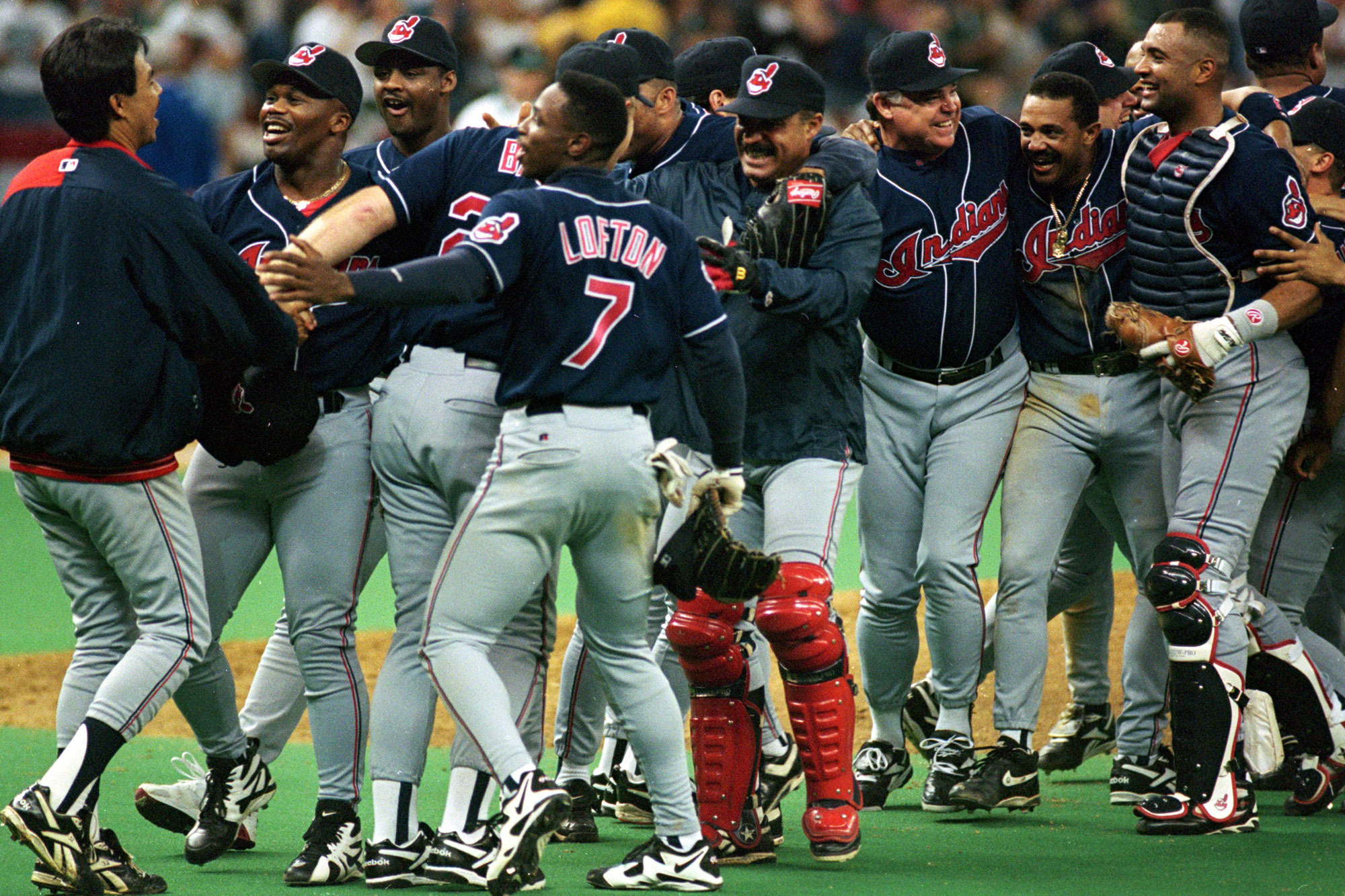 Today I had the opportunity to speak with Vince McKee, local author whose books have covered a wide variety of sports and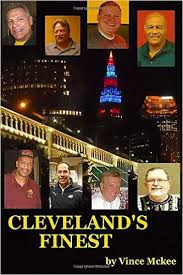 his latest book Cleveland's Finest, really covers all the bases, as it features interviews with former Cleveland athletes and media personalities.
Matt: So what was the inspiration to tell these stories?
Vince: I really felt that Cleveland has some great sports stories dating back to the 1940's with the Cleveland Browns, Cleveland Barons and Cleveland Indians. We have such a rich history in this town and I felt like it was time to cover all the bases from A-Z.
Matt: Your book features interviews with former Cleveland Indians, Cavaliers, Soccer players and even football star Joe DeLuca, was there any one interview in particular where you got to talk to a player that you were a huge fan of growing up?
Vince: It was a huge thrill to speak with Larry Nance & Craig Ehlo about their epic run in the 1990's with the Cavs as well as a thrill to speak with Mike Hargrove and Carlos Baerga about the 90's Indians.
Matt: You also spent time interviewing former and current broadcasters.. How fortunate is Cleveland to have some great legendary sports broadcasters like Joe Tait, Fred McCleod, etc?
Vince: We are very fortunate. A great broadcaster can really help the overall experience of the fan. Plus, Joe Tait is really honest about everything and has some pretty shocking things to say about the current state of sports.

Matt: You are always keeping busy with new works and new books, what's next in store for your writing career?
Vince: Live To Inspire – It is a story of real life people who overcome battles with cancer, autism and epilepsy to have incredible lives.
Matt: And you're also covering high school sports, how have you liked that this Fall and where can people find your reporting?
Vince: It has been a dream come true and a lot of fun. You can find my work in The Medina Gazette and also The Cleveland Plain Dealer.
Matt: This book seems like it would be the perfect gift for a die-hard Cleveland sports fan with the holidays coming up, where will people be able to purchase it?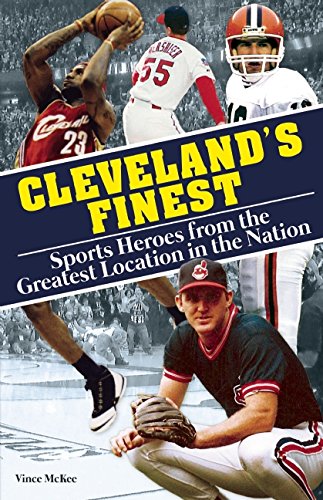 Vince: It truly is! This is the perfect gift for anyone. Books are sold everywhere books are sold, as well as amazon.com
Matt: Thanks for your time and keep us updated on your upcoming releases.
Vince: Thank you so much and best of luck to you!

NEO Sports Insiders Newsletter
Sign up to receive our NEOSI newsletter, and keep up to date with all the latest Cleveland sports news.