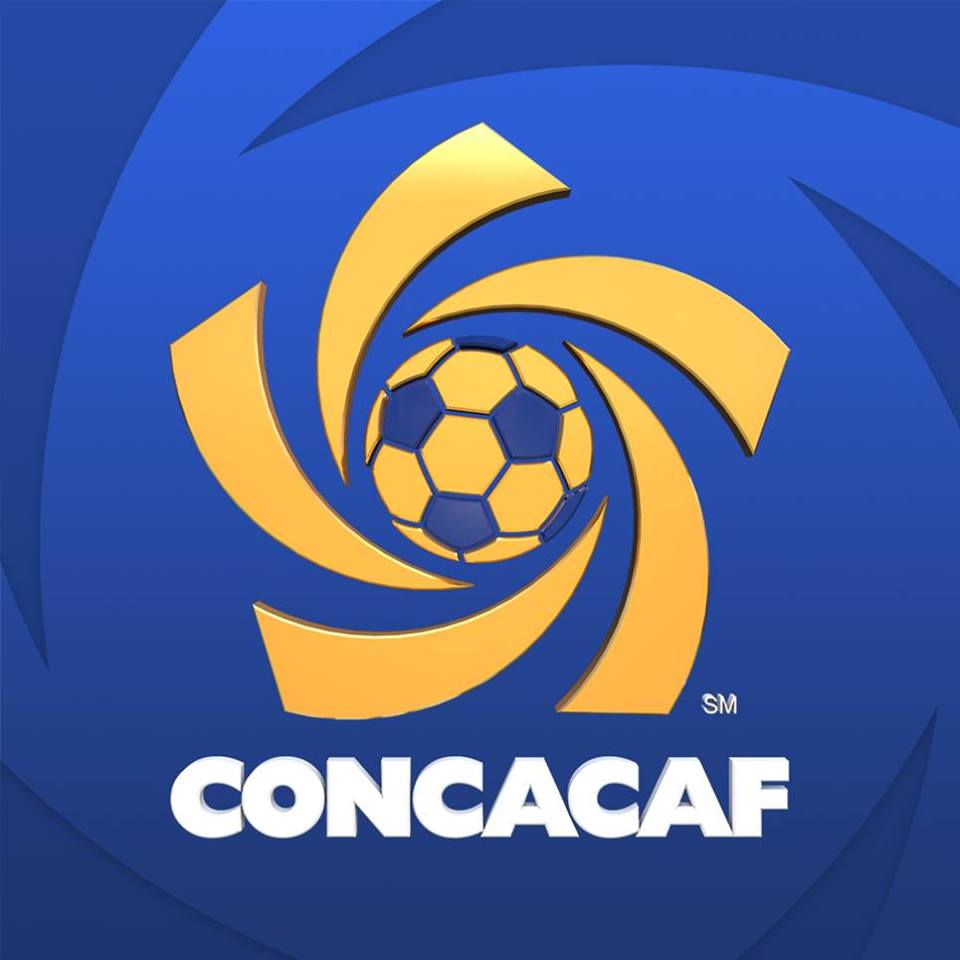 The Confederation of North, Central America and Caribbean Association Football (Concacaf) today confirmed the pairings and kick off times for the semifinals of the 2018 Concacaf Women's Championship. The semifinals are set to take place on Sunday, October 14, 2018 at the Toyota Stadium in Frisco, TX.
The first of the two semifinals, scheduled to kick off at 5:00 pm ET (4:00 pm local), will see Group A runner-up, Panama, face off against Group B winner and two-time Concacaf champion, Canada.
Later that day, Group A winner and defending champion United States will face Group B runner-up Jamaica. The match is scheduled for 8:00 pm ET (7:00 pm local).
The top three finishers of the Women's Championship, which kicked off on October 4, will qualify directly for the FIFA Women's World Cup France 2019, while the fourth-place team will advance to an intercontinental playoff versus Argentina.
The third-place match and final are scheduled for Wednesday, October 17, 2018 at 5:00 pm ET (4:00 pm local) and 8:00 pm ET (7:00 pm local) respectively.
Fans will be able to follow all the action through the Confederation's rights partner networks, including Fox Sports (United States & the Caribbean), Univision Deportes (United States), Fox Sports Latin America (Mexico), as well as local partners in Central America. For other territories, matches will be available on Concacaf GO (subject to territory restrictions). The web version of Concacaf GO can be accessed via the following link (cwc.concacafgo.com).
2018 Concacaf Women's Championship Schedule
Sunday, October 14, 2018 – Semifinals
5:00 pm ET (4:00 pm local) Panama vs Canada
8:00 pm ET (7:00 pm local) United States vs Jamaica
Wednesday, October 17, 2018 – 3rd Place Match & Final
5:00 pm ET (4:00 pm local) Loser SF1 vs Loser SF2
8:00 pm ET (7:00 pm local) Winner SF1 vs Winner SF2