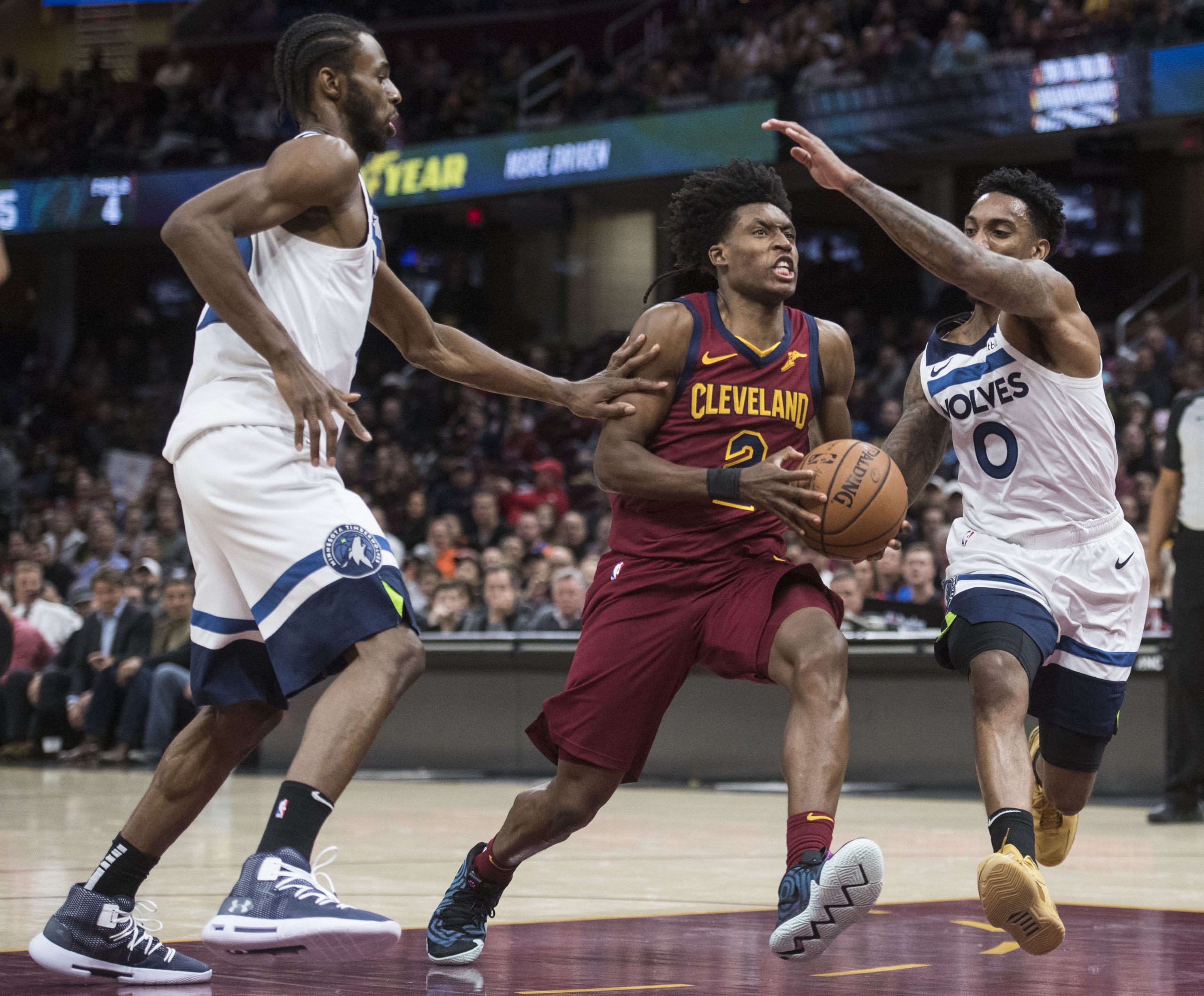 Following the removal of the federal sports betting ban in 2018, twenty US states now allow companies to accept sports wagers, and more are ready to follow suit. Thus betting on sporting events is sky-rocketing in popularity, and so is the number of online gambling platforms that operate within this industry.
With sports betting becoming mainstream, many people have begun wondering about sure-fire money-making schemes involving this activity. Well, that is where matched betting comes into the picture.  It is a low-risk form of gambling that eliminates the need to rely on luck for profits. If that sounds intriguing, continue reading this beginner's guide on how to get started.
How Matched Betting Works
To get to the core of this system, you must grasp two crucial concepts that make it work. Those are back and lay bets. The first is your traditional wager. For example, you put down money that the Cavaliers will win their NBA playoff game. That is a back bet, wagering that a specific outcome will come true. A lay bet is its counterpart. You are wagering that the Cavs will not beat their opposition. Therefore, in matched betting, you make both bets, covering both sides of each wager, canceling the risk associated with making the back bet.
Note that you make the back bet with your operator of choice, but you have to find a betting exchange and people willing to accept your lay wager. The goal here is to turn a profit by taking advantage of operators that give away free bets. If you are double betting using your funds, the best you can hope for is turning a small profit. However, when you use a free bet amount, you are likely to keep 80% to 95% of your free-play funds. The exchange will likely incur a 5% fee on all transactions, so remember that. The risks involved in this process include human error and that the odds can dramatically change in an instant.
Is Matched Betting Legal?
To answer bluntly – yes. It is 100% legal. All you have to do is place bets with sites with a license to operate in your jurisdiction and be of legal gambling age. Even William Hill spokespeople have stated that they have no issues with the practice and that free bets are the cornerstones of sportsbook marketing. It is up to the users on how they choose to utilize these bonus funds.
However, some sites frown upon matched betting and may even refer to it as bonus abuse. They are businesses and are not fond of bettors who join their platforms to take advantage of their generosity. Therefore, if some operators catch you abusing their promotions, they may close or restrict your account. There are legitimate methods on how you can keep your account open. Nevertheless, that topic is outside the scope of this article.

NEO Sports Insiders Newsletter
Sign up to receive our NEOSI newsletter, and keep up to date with all the latest Cleveland sports news.