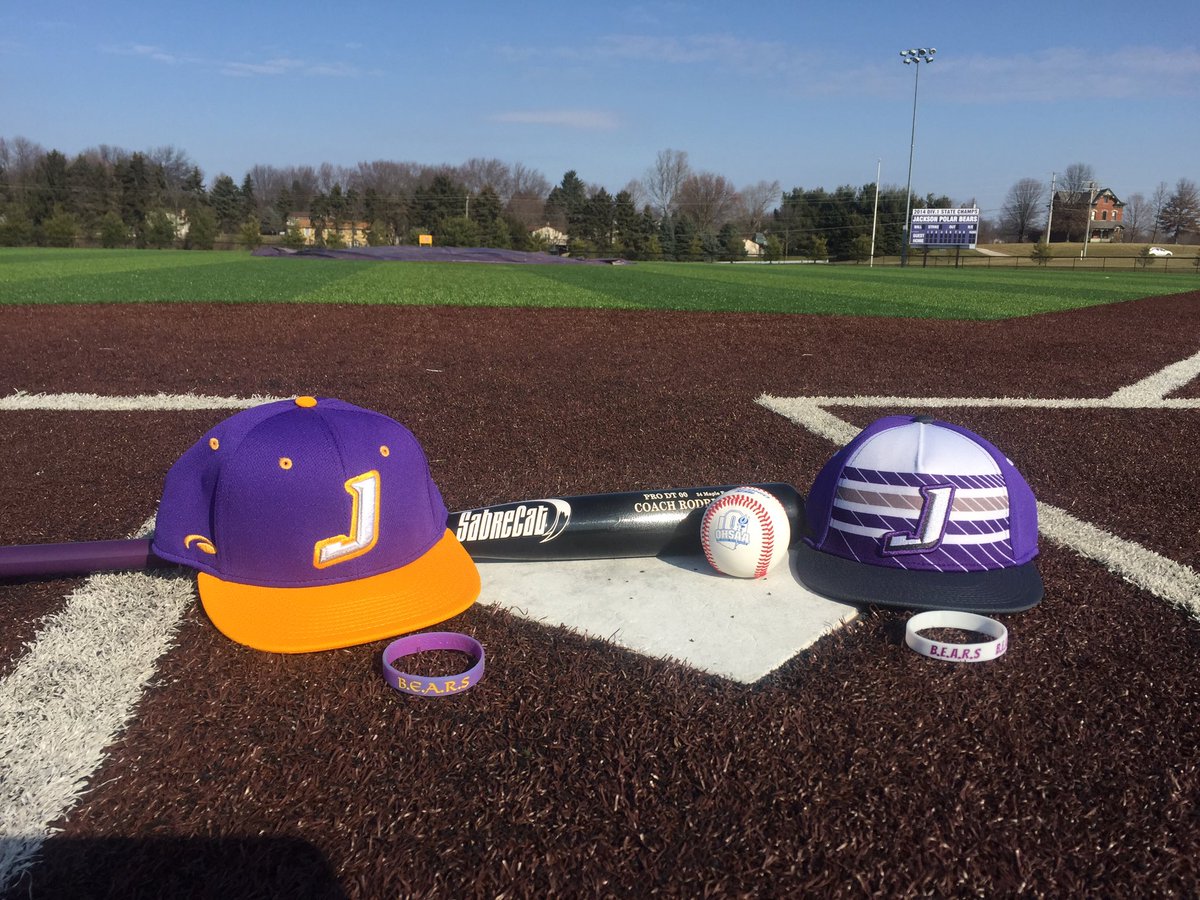 By Patrick Kennedy
Berea, Ohio- Massillon Jackson defeated St. Ignatius, 2-0, in a ten inning thriller on a chilly spring night in a matchup which featured two of the best teams and two of the best pitchers in the state.
Watch video highlights of the epic showdown, courtesy of OhioSportsNet.
Kyle Nicolas, a Ball State commit, went six plus shutout innings, allowing two hits and earning a no decision for Massillon Jackson.
Nicolas was dominant, striking out ten Wildcats.
Connor Adams, a Louisville commit, went six shutout innings for St. Ignatius, allowing two hits and striking out 11.
There were 31 total strikeouts compared to just six hits in the game.
In the top of the tenth inning, Braydon Nelson came in for the Wildcats.
Nelson allowed a double to senior Cade Mottice and issued three walks in the inning, including a bases loaded bases on balls, which gave Jackson the first run of the game.
Dan Adler then came in for the Wildcats and walked in another, but got out of the jam afer that, limiting the damage to two runs heading into the bottom of the tenth.
Ben Warren finished it off for the Polar Bears, earning the win after holding the Wildcats scoreless in the final four innings, striking out five.
"I think you saw two really good programs just competing and that's why we love playing these guys. Ball like this is good. [These are] great facilities. This is how you get better, this is how you find yourself," Massillon Jackson Head Coach Bill Gamble said.
He continued to say, "You hang your hat on pitching and you saw some gutty performances and that's what we want. Kyle's two weeks back from basketball, the State Title game, him and [Dillon] Dingler. They're still trying to get into baseball shape, but you saw a great outing, some competitors competing and that's what we like to see."
St. Ignatius falls to 2-4 on the young season and will play St. Vincent- St. Mary at home on Thursday, while Jackson improves to 6-0 and travels to Historic League Park to face St. Edward Wednesday.