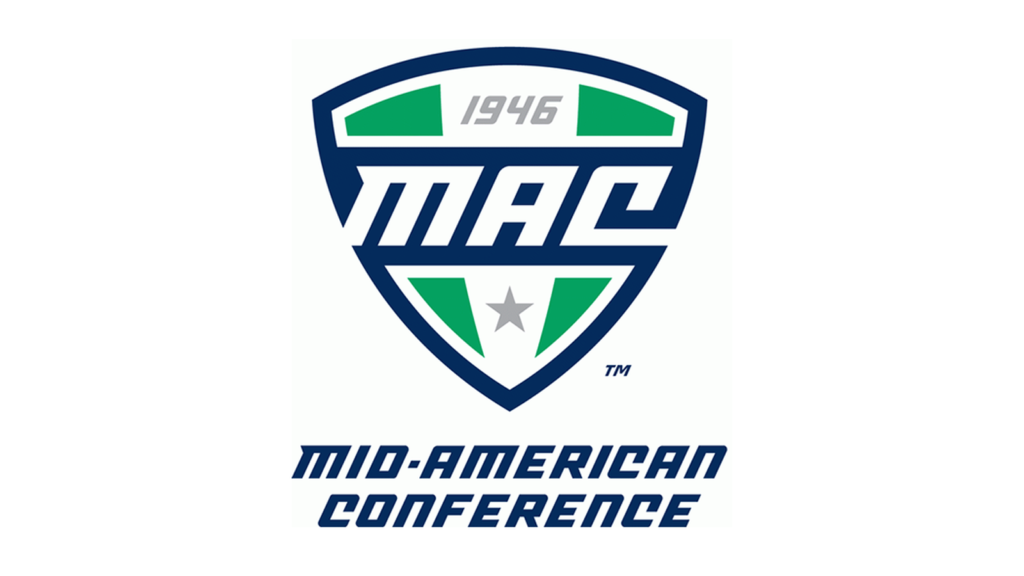 The Following Press Release is Per Jeremy Guy
Assistant Commissioner for Communications & Social Media
Mid-American Conference
MAC Announces Men's Basketball All-MAC, All-Freshman & All-Defensive Teams
Kent State's Jimmy Hall was named to this year's All-MAC first team, marking the third consecutive season that the senior has been selected for the honor. The last student-athlete to garner three straight first team selections was Buffalo's Javon McCrea (2012-14). Joining Hall on the 2016-17 First Team is Akron's Isaiah Johnson, Central Michigan's Marcus Keene, Ohio's Jaaron Simmons & Western Michigan's Thomas Wilder. This marks the second straight season that Johnson has been named to the First Team, while Simmons & Wilder were second team selections last season.
The All-MAC Second Team featured Akron's Kwan Cheatham Jr., Ball State's Tayler Persons, Buffalo's Blake Hamilton, Eastern Michigan's James Thompson IV & Toledo's Steve Taylor Jr. Wilder was named to the All-Freshman Team last season. This marks back-to-back years that Thompson has been named to the second-team, while UB's Hamilton received third team honors last season.
All-MAC Third Team honors went to Ball State's Franko House, Central Michigan's Braylon Rayson, Northern Illinois' Marin Maric, Toledo's Jonathan Williams & Western Michigan's Tucker Haymond. Rayson, Maric & Williams were each named to the third team last season as well.
Rounding out this year's team as Honorable Mentions were Akron's Antino Jackson, Bowling Green's Zack Denny, Buffalo's C.J. Massinburg, Miami's Michael Weathers & Ohio's Jordan Dartis. Massinburg and Dartis were both named to the All-Freshman Team last season.
The MAC All-Freshman Team was made up of Bowling Green's Dylan Frye, Miami's Weathers, Northern Illinois' Eugene German, Ohio's Jason Carter and Western Michigan's Reggie Jones.
The second annual All-Defensive Team was made up of Ball State's Trey Moses, BGSU's Denny, Buffalo's Dontay Caruthers, Eastern Michigan's Tim Bond & Kent State's Deon Edwin.
2016-17 Men's Basketball All-MAC First Team
Isaiah Johnson, C, Akron, Senior
Marcus Keene, G, Central Michigan, Junior
Jimmy Hall, F, Kent State, Senior
Jaaron Simmons, G, Ohio, Junior
Thomas Wilder, G, Western Michigan, Junior
2016-17 Men's Basketball All-MAC Second Team
Kwan Cheatham Jr., F, Akron, Senior
Tayler Persons, G, Ball State, Sophomore
Blake Hamilton, Wing, Buffalo, Senior
James Thompson IV, F, Eastern Michigan, Sophomore
Steve Taylor Jr., F, Toledo, Senior
2016-17 Men's Basketball All-MAC Third Team
Franko House, F, Ball State, Senior
Braylon Rayson, G, Central Michigan, Senior
Marin Maric, C, Northern Illinois, Senior
Jon Williams, G, Toledo, Senior
Tucker Haymond, F, Western Michigan, Senior
2016-17 Men's Basketball All-MAC Honorable Mention
Antino Jackson, G, Akron, Junior
Zack Denny, G, Bowling Green, Senior
C.J. Massinburg, G, Buffalo, Sophomore
Michael Weathers, G, Miami, Freshman
Jordan Dartis, G, Ohio, Sophomore
2016-17 MAC All-Defensive Team
Trey Moses, C, Ball State, Sophomore
Zack Denny, G, Bowling Green, Senior
Dontay Caruthers, G, Buffalo, Sophomore
Tim Bond, G/F, Eastern Michigan, Junior
Deon Edwin, F, Kent State, Senior
2016-17 MAC All-Freshman Team
Michael Weathers, G, Miami
Jason Carter, F, Ohio
Reggie Jones, G, Western Michigan
Dylan Frye, G, Bowling Green
Eugene German, G, Northern Illinois