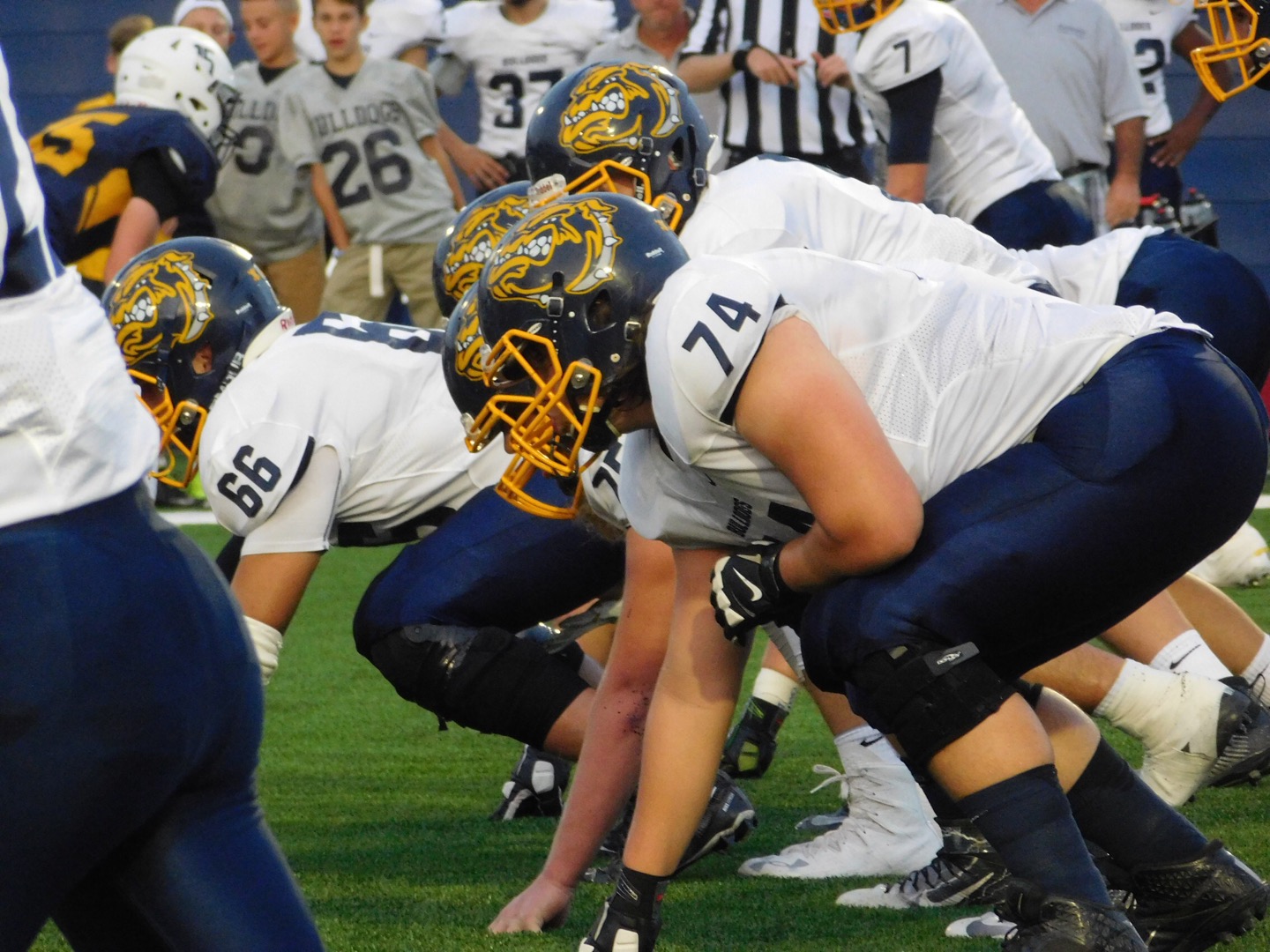 Last week in week nine it was a crazy week in high school football, and tonight with the final week of the regular season there's lot of key matchups as teams look to the postseason, and others look to finish the season on a high note.
NEO Sports Insiders will be at SIX area games – and our broadcast partner AM 930 WEOL will be live broadcasting three games – make sure to listen as well as you will hear our reporters on during halftime and on the postgame scoreboard show!
Olmsted Falls travels to Avon in the first WEOL game of the night. The Bulldogs enter the night with a 7-2 overall record and a chance to clinch a playoff berth. Currently, Olmsted Falls stands in fifth place in the DII Region 6 standings. Last Friday night the Bulldogs bulldozer of a running back, Spencer Linville, rushed for 254 yards and three touchdowns in a win over North Olmsted. The Avon Eagles clinched a home playoff game with their win last Friday over Berea-Midpark, but a perfect season is on the line this week. The Eagles also boast a strong running game led by Mason McLemore. Pregame begins at 6:30pm on Friday night.
Click HERE for Olm Falls and Avon
Another WEOL battle this week is a battle for the Lake Erie League title between Lorain and Cleveland Heights. The Titans clinched a playoff spot with their dominating win over Bedford last Friday night, but a win this week would certainly help the odds of Loarain hosting a game during the first week of the postseason. At eighth place in DI Region 1, Cleveland Heights sits on the bubble of a postseason berth. A win would guarantee the Tigers a place in the playoff bracket. Our coverage of the Lake Erie League Championship begins at 6:30pm on Friday night.
Click HERE for the Lorain and Cleveland Heights matchup
The final WEOL game of the night takes us back to Medina where the Battling Bees host the Solon Comets. A win for Medina would give them a share of the Greater Cleveland Conference along with Solon. Depending on the out come of our stream 2 game, a win for Medina could possibly allow them to jump Lorain in the DI Region 2 standing and claim home field advantage for the opening round. While Medina's offense has been the most effective in the GCC with 45 points a game, Solon's defense has been equally as impressive holding teams to a league low 11 points a game. GCC title is on the line Friday night starting at 6:30pm.
Click HERE for Medina hosting Solon

NEO Sports Insiders Newsletter
Sign up to receive our NEOSI newsletter, and keep up to date with all the latest Cleveland sports news.