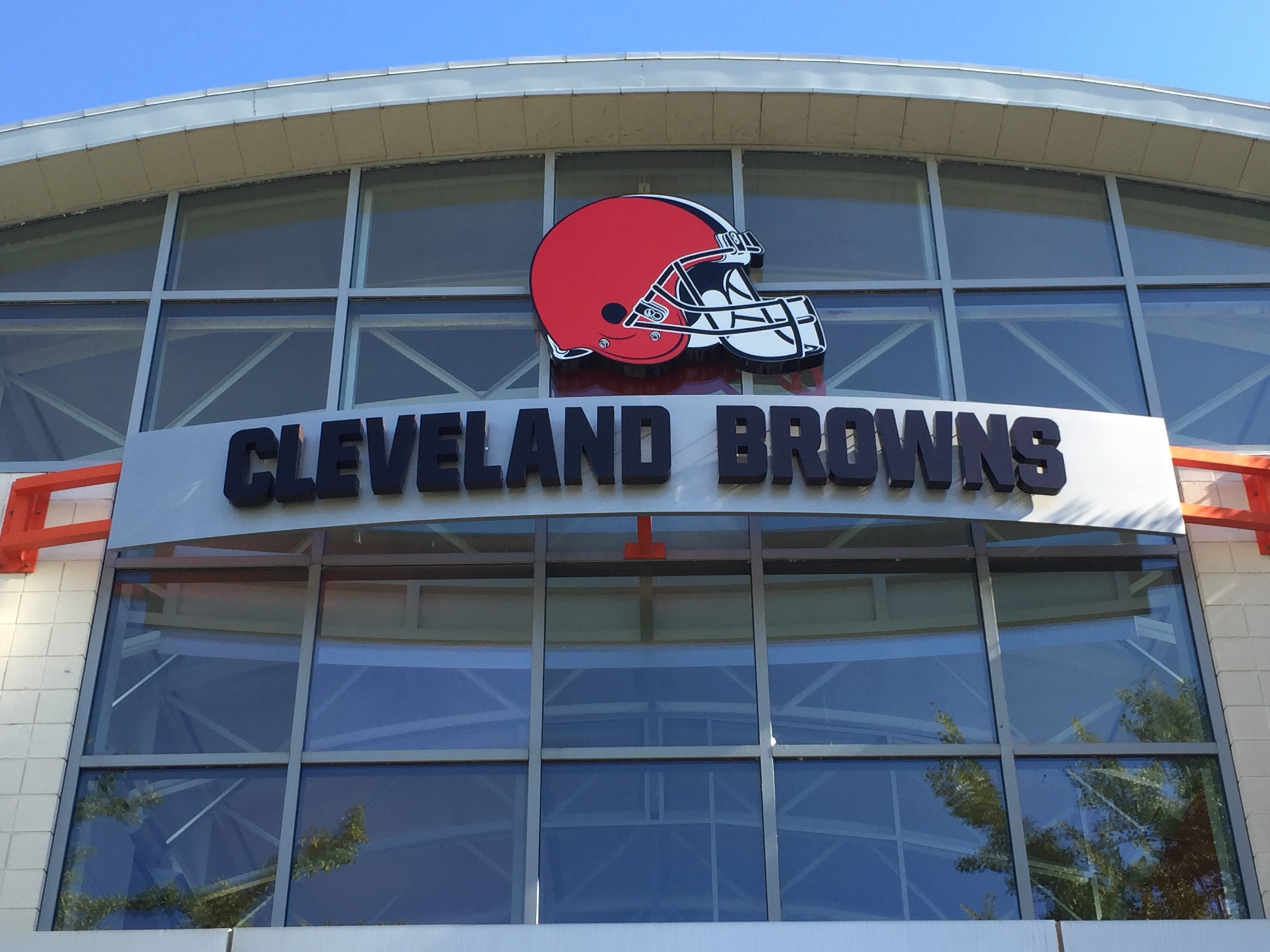 So, embattled Browns backup quarterback Johnny Manziel found himself in the news once again for something that happened off the field …
Whether you're in the camp of "it's not a big deal" or "it certainly is a big deal," the fact of the matter is that, since the Browns selected Manziel with the 22nd overall pick in 2014, the former Heisman Trophy winner has made more bad news for himself than good.
The facts are that Manziel and his live-in girlfriend, Colleen Crowley, went out for drinks at 2 p.m. Monday afternoon in Downtown Cleveland, got in an argument on the drive home to suburban Avon, where Manziel lives, and wound up pulled over on the side of the road getting off Interstate 90, out of the vehicle, arguing some more.
Domestic violence was alleged by Crowley, but never proven. Manziel admitted to having "two drinks," but Avon police decided not to administer any tests for drunken driving. Crowley was, for all intents and purposes, intoxicated. At one point, as Manziel drove off the exit ramp, Crowley attempted to open the passenger door and exit the vehicle … while it was moving!

NEO Sports Insiders Newsletter
Sign up to receive our NEOSI newsletter, and keep up to date with all the latest Cleveland sports news.