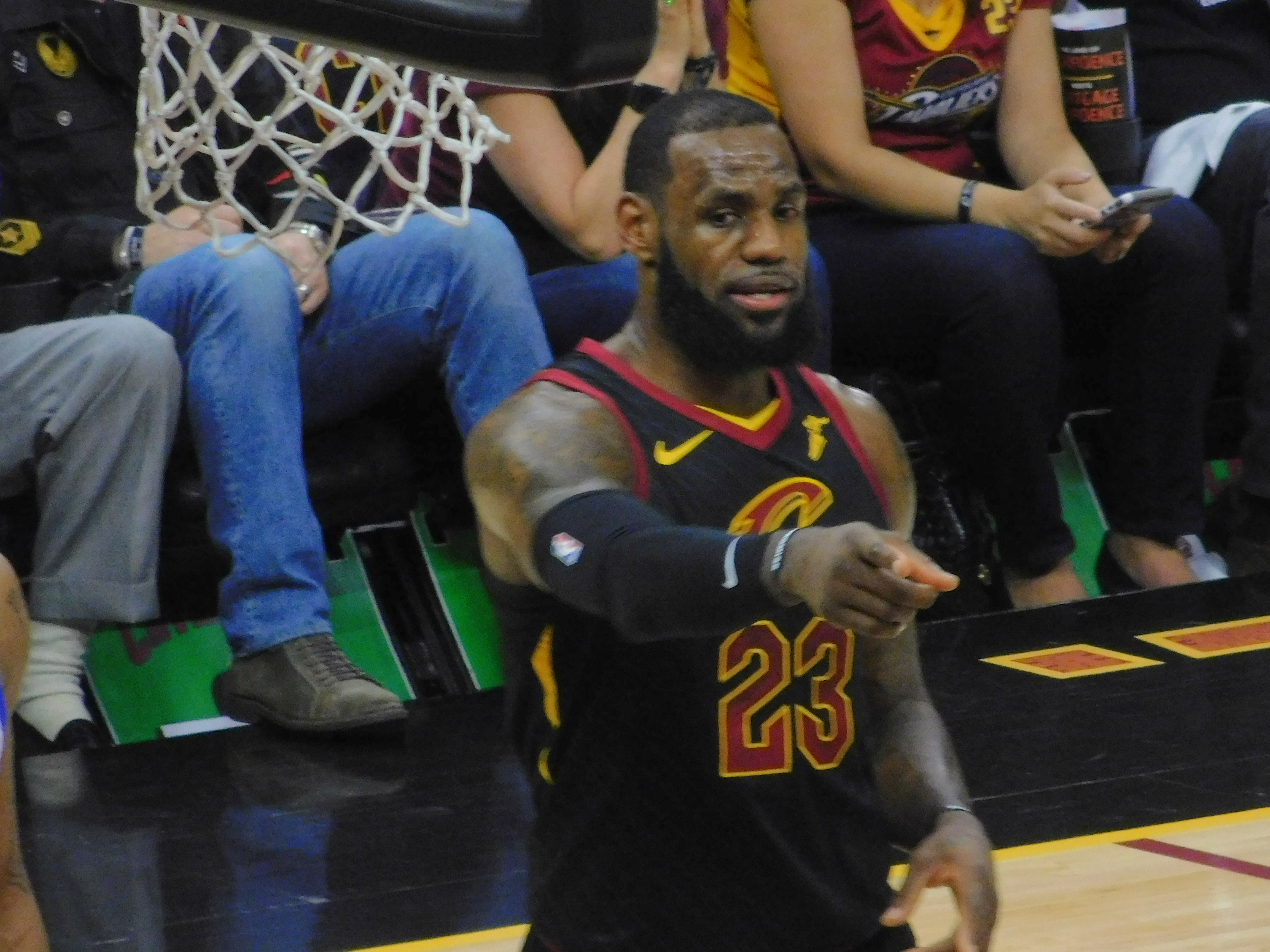 CLEVELAND– After LeBron James announced via his agency that he is leaving the Cleveland Cavaliers to join the Los Angeles Lakers, he took to his personal Instagram page to thank Cleveland fans.
"Thank you Northeast Ohio for an incredible 4 seasons. This will always be home." James said captioning a picture from the team's championship parade in 2016.
Along with that image, James also shared a message about his "I PROMISE" elementary school, which is set to open in Akron this school year. James opted to join the Lakers as a free agent, signing a four-year, $154 million deal.