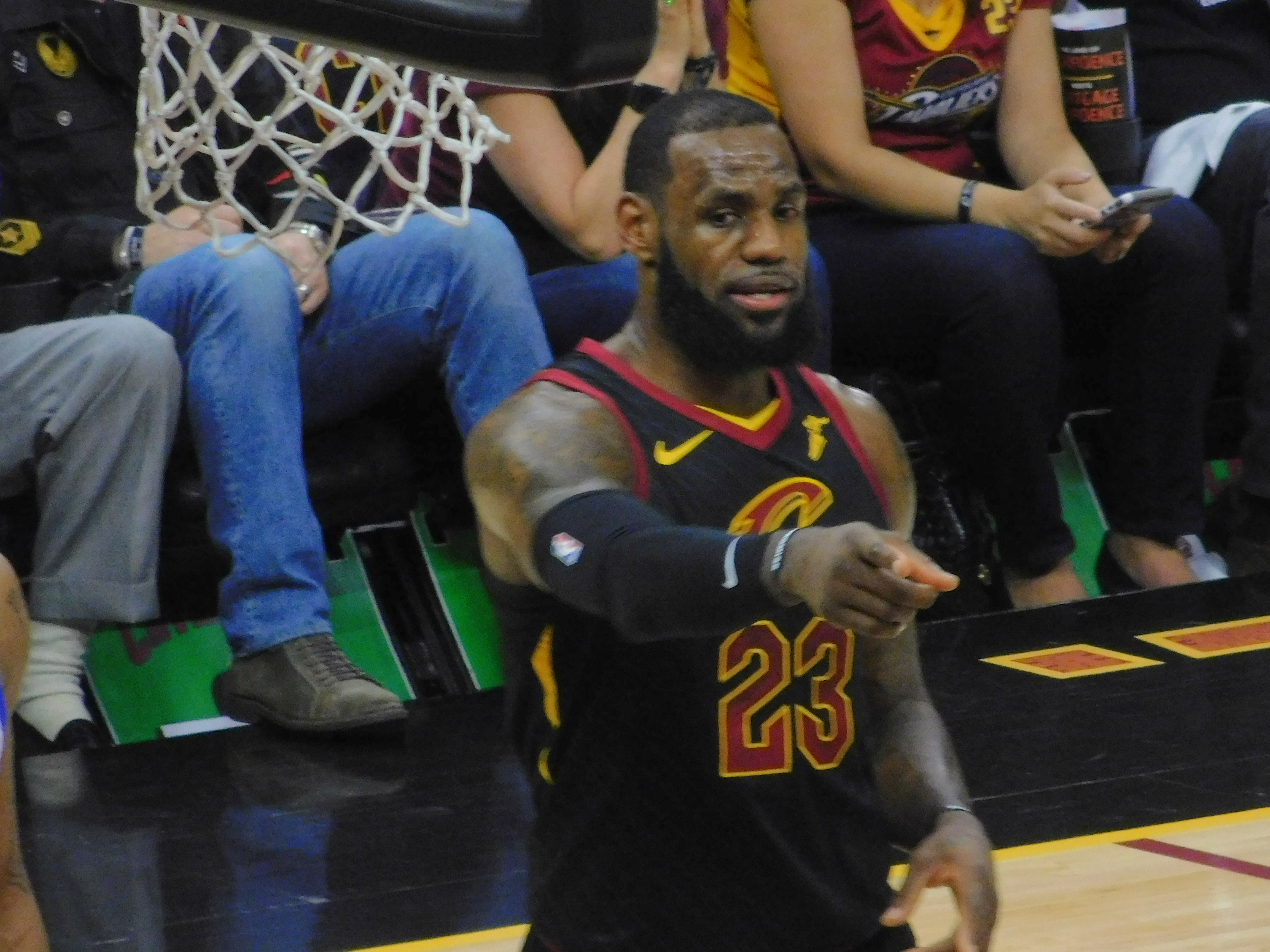 LeBron James is co-producing an HBO documentary on NCAA Athletics that will premier this fall.
"Student Athlete" will feature "the exploitative world of high-revenue college sports through the stories of four young men at different stages of their athletic careers," according to a release from the network.
The documentary will feature both current and former college athletes, including Kentucky basketball player Nick Richards.
James and longtime friend and business partner Maverick Carter are both credited as producers on the project, which was pitched to their production company SpringHill Entertainment by Steve Stoute of United Masters.
"This is an incredibly important story about the institutional denial of basic human rights for these student athletes," Carter said via the release. "When Steve Stoute brought us this idea, it was a perfect fit for the kind of stories we want to tell at SpringHill."
James has, of course, talked about the NCAA before an as recently as February.
"The NCAA is corrupt, we know that," he said after Cavs' shootaround on Feb. 27. "It's going to make headlines, but it's corrupt."
The documentary will premier on HBO on Tuesday, Oct. 2.