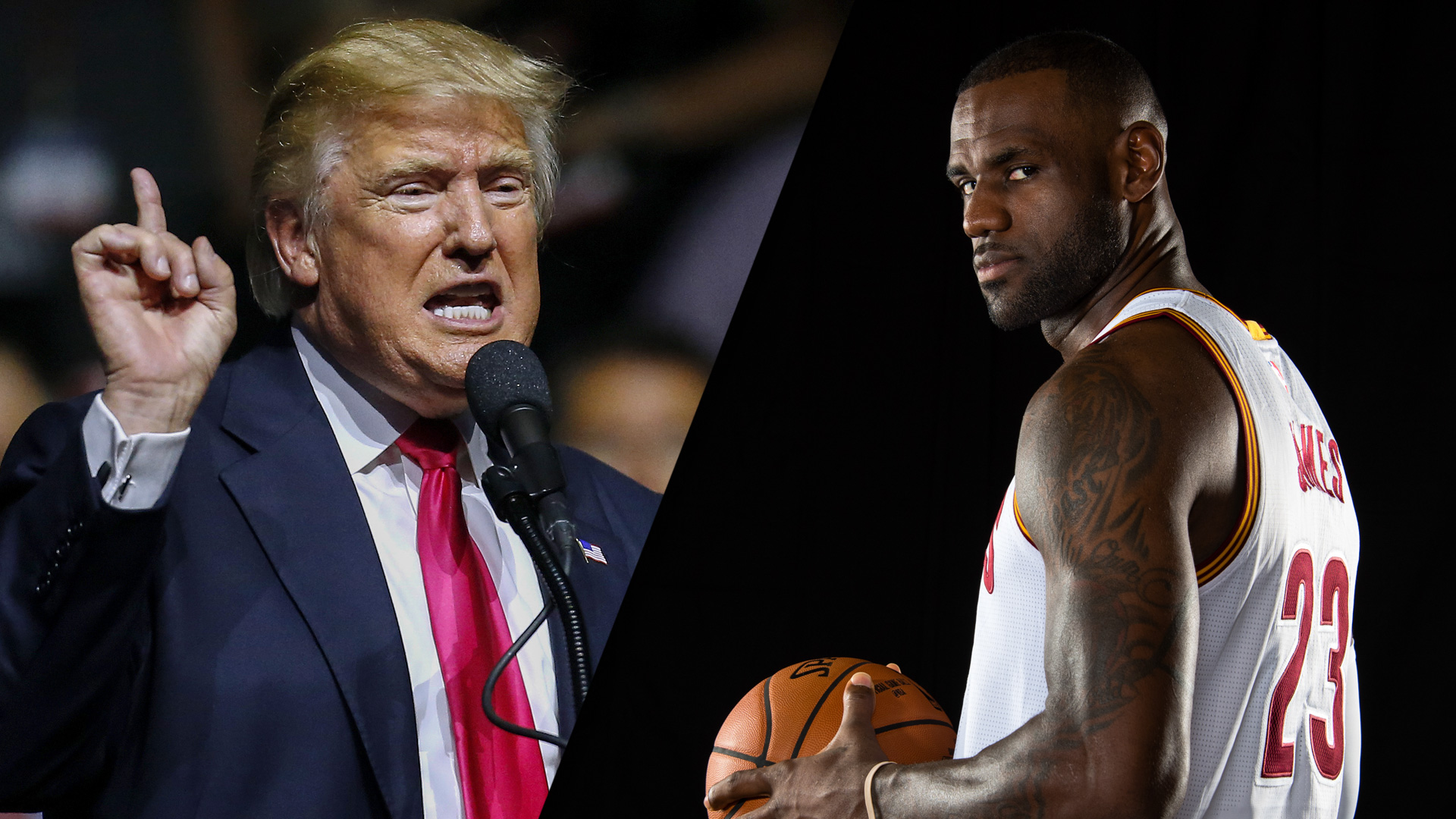 With the NBA Season kicking off tonight and plenty of eyes on the Cavs and the city of Cleveland, there's plenty of new material out on the team, the chemistry of the team, and of course the superstar of the team, LeBron James.
The homegrown Cavs star will enter his fourth season of his second tenure with the Cavs, a team he left to head to Miami to win a couple of rings before coming back to the Cavs and leading them to the NBA Title two years ago.
One of the better articles out today on James is a long feature in GQ Magazine, a feature on LeBron that covers a ton of topics including race, Dan Gilbert, and how James is here for a 'higher calling' than just playing basketball.
There's also an interesting tidbit on the state of Ohio, a state that voted well in favor of President Donald Trump, a President that LeBron called a 'bum' on twitter not all that long ago.
While James very much has his rights to call out anyone he wants, the magazine asked him an interesting question about if the state of Ohio can support both he and Trump, and if it's possible to love both.
LeBron's response:
"That's a great question. I think, um, they can love what LeBron James does. Do they know what LeBron James completely represents? I don't think so. So those people may love the way I play the game of basketball, because they might have some grandkids, you know, they might have a son or a daughter or a niece that no matter what they're talking about, the kids are like, 'LeBron is LeBron. And I don't give a damn what you talking about. I love him.' So they don't have a choice liking me. But at the end of the day, these people are gonna resort back to who they are. So do I have a definite answer to that? My state definitely voted for Donald Trump, the state that I grew up in. And I think I can sit here and say that I have a lot of fans in that state, too. It's unfortunate."
As always a lot of eyes will be on James this season in what could end up being his last in Cleveland as many seem to feel he will bolt after the season, leaving the Cavs yet again.
For now, LeBron will look to continue to grow as more than just a basketball player, and this newest piece in GQ shows again the vast amount of things that he does other than just be the best basketball player in the world.

NEO Sports Insiders Newsletter
Sign up to receive our NEOSI newsletter, and keep up to date with all the latest Cleveland sports news.