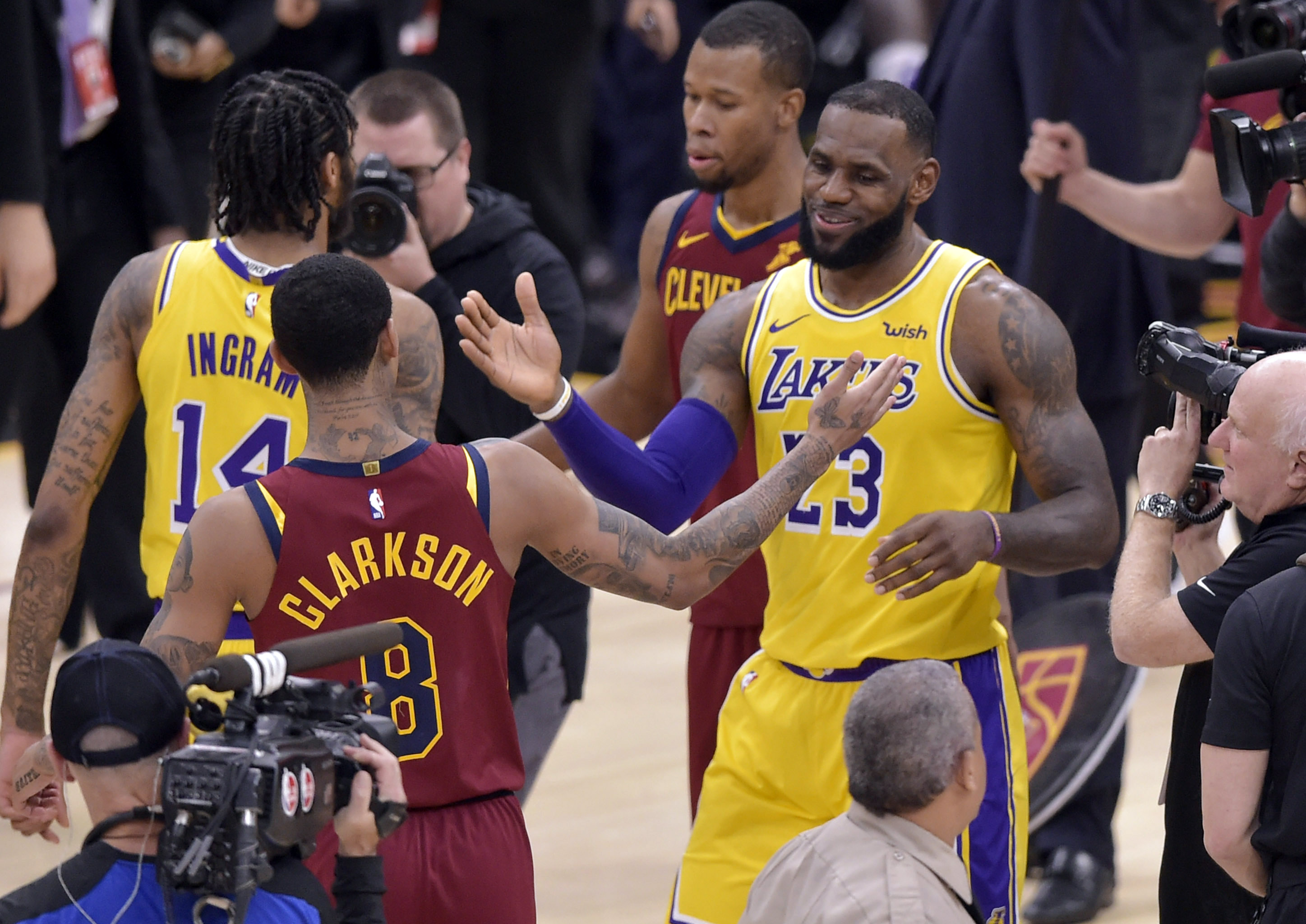 Not only was March 26th expected to be the home opener for the Indians, but it was also supposed to be the big game of the season for the young Cavs, as they had a home game scheduled against the Los Angeles Lakers.
Of course the Lakers are not only one of, if not the best teams in the NBA this season, but they also boast one of the most popular athletes in Cleveland history in LeBron James.
With tonight being the only time Cavs fans were expected to see James at the Q, there's no doubt that there is a sense of disappointment that James won't be in town.
James himself said that he is upset that he's not able to play in front of his family and friends, and he's hoping to be back in the 216 playing at the Q a year from now.
Was so looking forward to being back in Cleveland tonight playing in front of my family, friends and fans I spent 11 years of my career with. Always a special place in my heart! Until next time! #ThekidfromAKRON🤴🏾 #StaySafe🙏🏾

— LeBron James (@KingJames) March 26, 2020