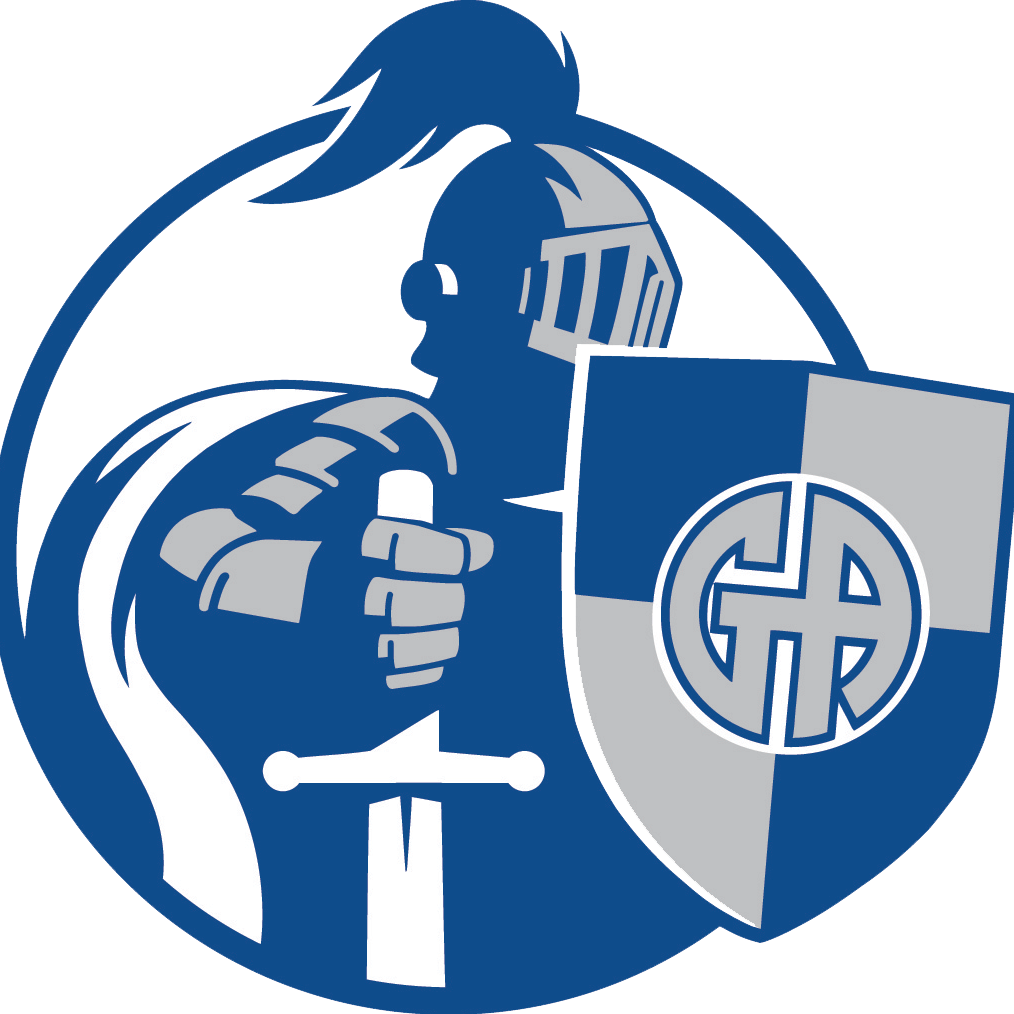 No matter the team or circumstances, this Gilmour Lancers prep team is always ready to play.
This past weekend was a statement to see how dominant they can be. After a 10-0 performance Friday, the Lancers showed out on Saturday against the Pittsburgh Selects in the second game of their two-game set.
Nick Bruno scored his first goal of the year in a very physical first period of play. The Selects had seemed to come out with a better mindset, one that featured physicality and better defense. Bruno's lone goal of the period got the game started in the right manner for the Lancers.
After that, it got out of control for the Selects. The Lancers scored five unanswered goals in the second period, which completely defeated the Selects. Jack Sullivan, Donnie Dickens, Nick Hawkins and Timothy Lopez all scored in the period. Add that with the fact that Gilmour had over fifty shots on goal, and that game became a rout.
In the third period, the Lancers poured it on. The Lancers had Kyle Warren join the fun with a goal, as Lopez, Sullivan and Dickens added to their lead. Timothy Lopez earned a hat trick on the day, which was a day of complete fun for everyone representing and cheering on the Lancers.
The Lancers finished with a 76-11 shots on goal lead and won the game 11-0. This team has multiple areas of their game, which they have showed throughout these eight games.
For everything hockey-related, follow @NEOSportsInside, @GALancersHockey, @VoiceOfGA and @Eli_Mooneyham.