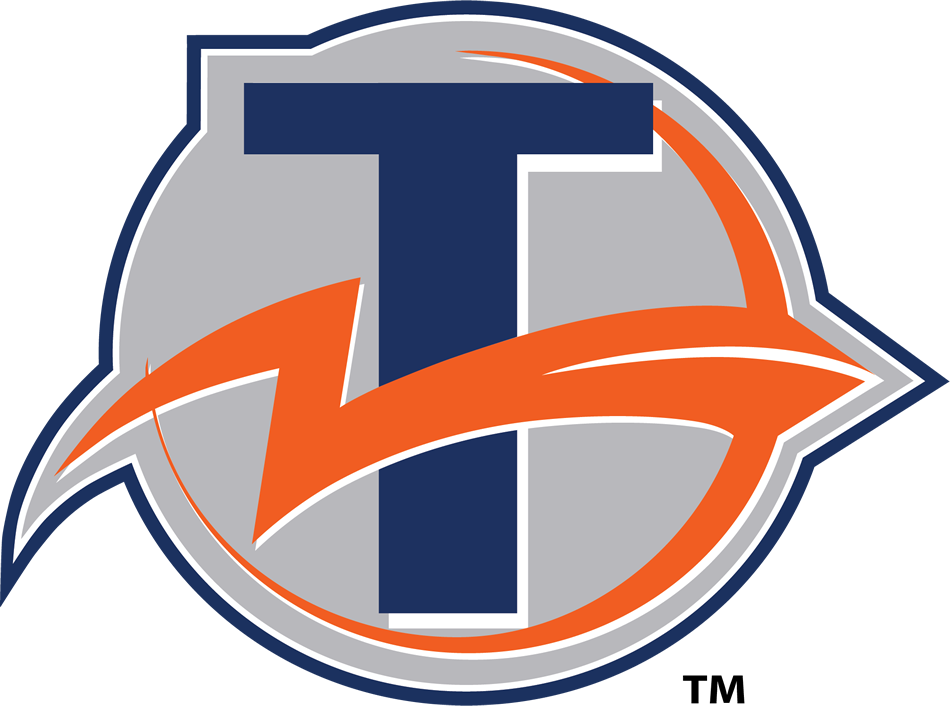 The Lady Titans made it three in a row with a 67-35 victory over SWC rival Avon tonight.
They outscored the Lady Eagles 40-12 in the second and third quarters to seal the victory. Sophomore Halle Davis scored a career high 16 points including 4 three pointers.
Jada Marone added 15 points, and Lexie Scarton scored 10 points. They are now 3-0 overall and 3-0 in the SWC. The Titans will host Westlake this Saturday at 1:45.
Away
Home
Avon High School
vs
Berea-Midpark High School
35
67
1
10
13
2
7
18
3
5
22
4
13
14