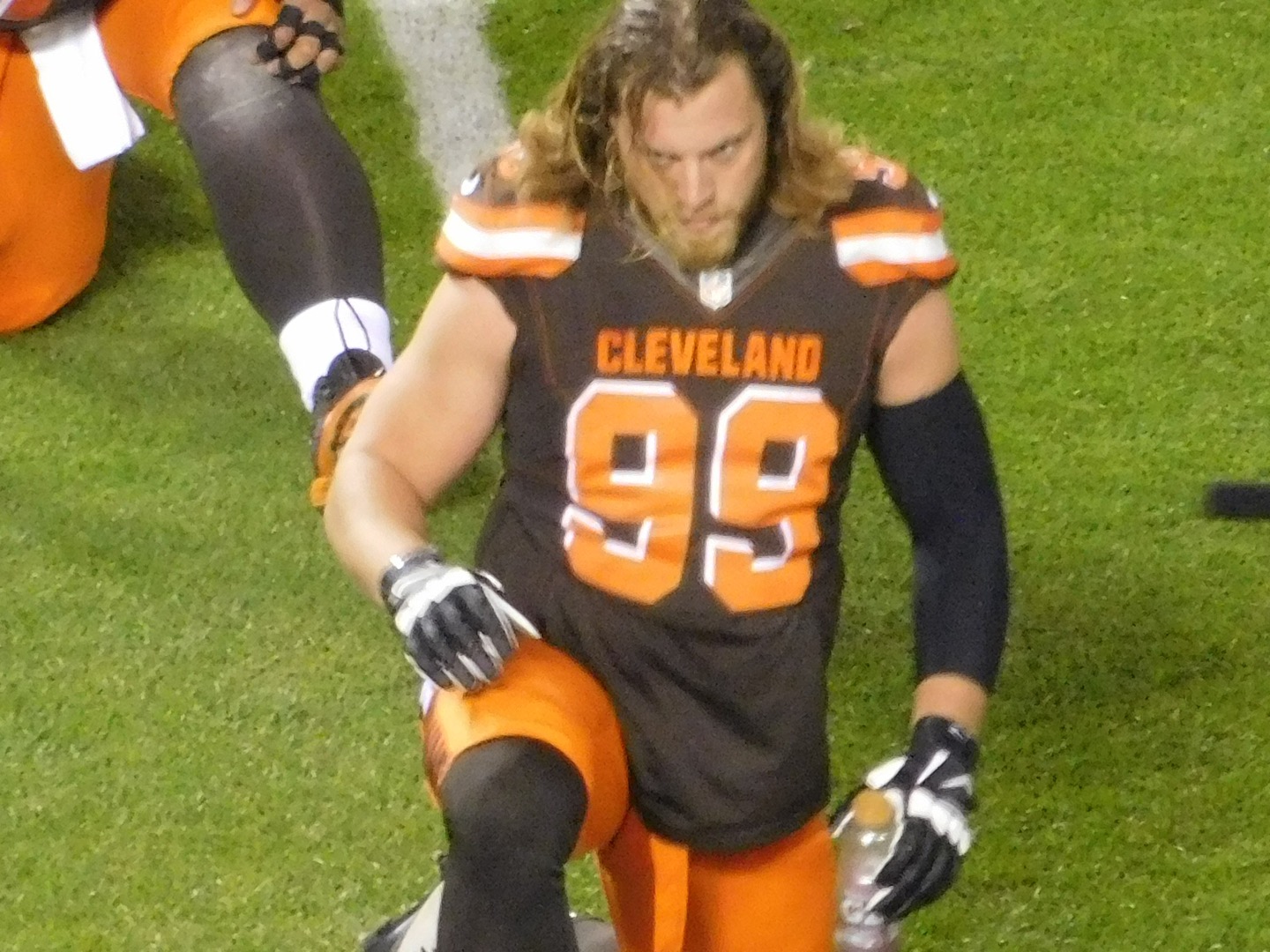 It's a tough time of the year for a lot of NFL players, as getting released from a team is never easy. Today, in a move that was a shocker to many, including himself, the Browns terminated the contract of veteran linebacker Paul Kruger.
Kruger had a tough 2015 like many Browns, putting up just 2.5 sacks after 11 sacks in 2014. It didn't take long for Kruger to take a rather harsh shot at the Browns over his release.
Just minutes after the Browns sent out a release stating Kruger was gone, the linebacker released a tweet blasting the Browns over the matter.
— Paul Kruger (@pkruger99) August 29, 2016
Kruger came to the Browns as a free agent from the Ravens 2013, and had two years remaining on the five-year, $40.5 million deal.