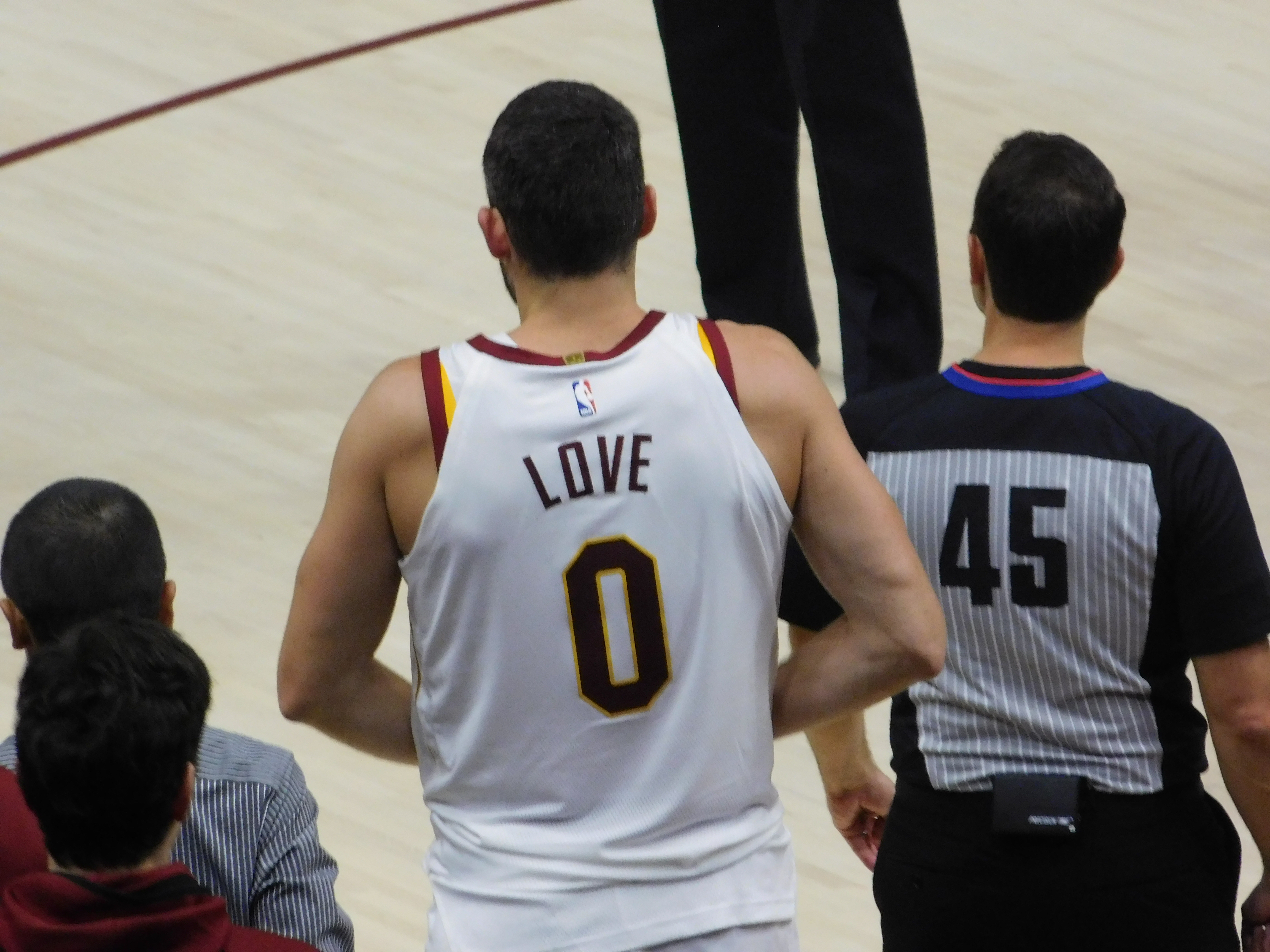 OAKLAND, Calif.– Kevin Love will be active for Game 1 of the NBA Finals against the Golden State Warriors.
The Cavaliers announced via release that Love has completed the NBA's Concussion Return to Play Program and will be available.
Love suffered a concussion in Game 6 of the Eastern Conference Finals against the Boston Celtics during the first quarter when he collided heads with Jayson Tatum. He did not play in Game 7 of the series, but did travel with the team.
During Wednesday's Finals media day, head coach Tyronn Lue said that if Love was available to play, he would start. This postseason, Love's averaging 13.9 points and 10.0 rebounds per game as the Cavs' second-leading scorer.
Game 1 tips off Thursday night at 9 p.m.