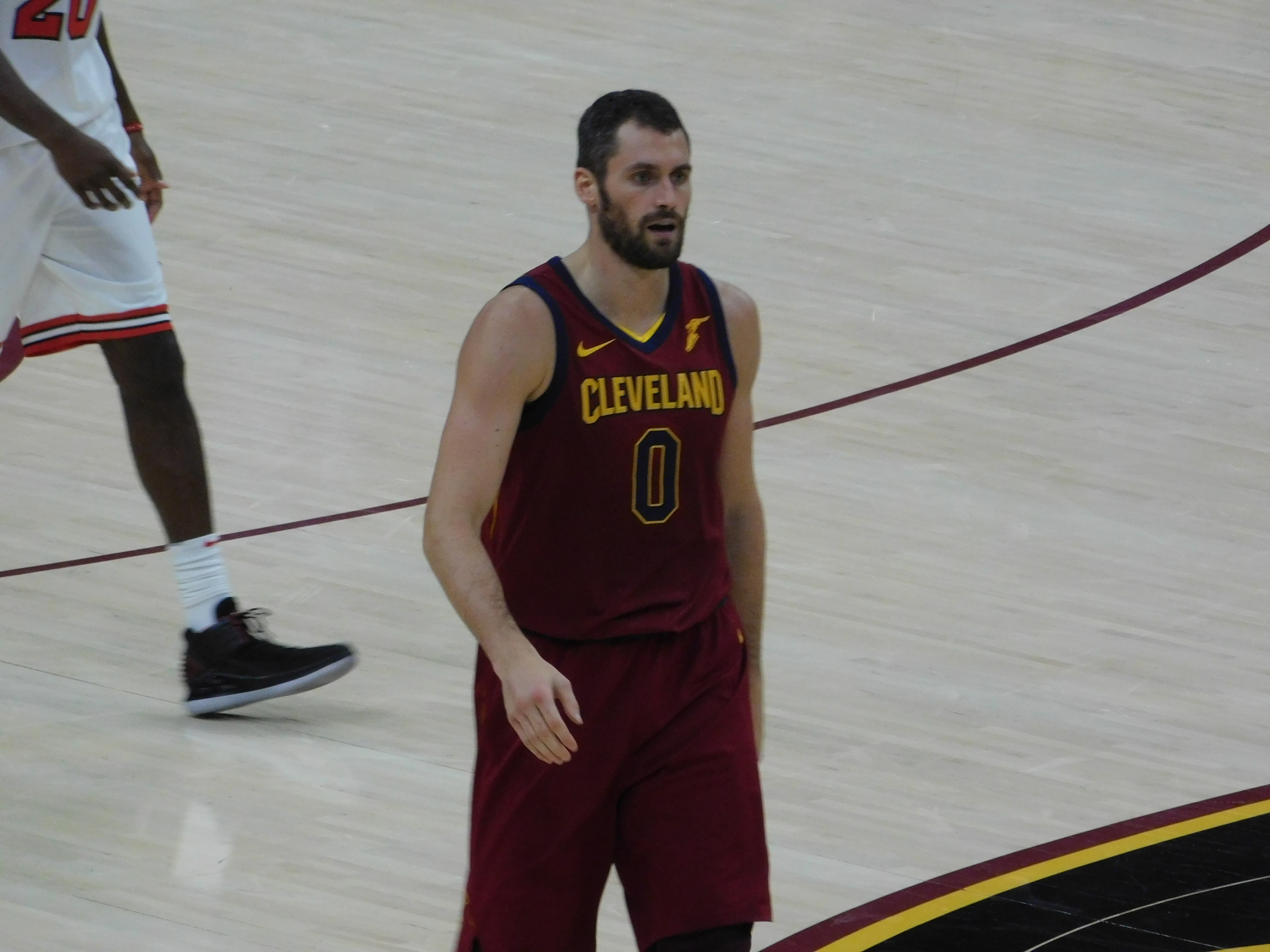 In a sit-down interview with ESPN, Kevin Love spoke out about LeBron James' decision to sign with the Los Angeles Lakers.
"I think he's always looking for a different challenge," Love said. "He's always wondering what's next, and it feels like sometimes he's playing chess and everyone else is playing checkers."
Kevin Love weighs in on LABron: pic.twitter.com/mR96GhKVjB

— SportsCenter (@SportsCenter) August 16, 2018
During the interview, Love also said he had an idea of where James would go and that he knew it was probably between Cleveland and L.A.
"Like everybody, I had weighed the options and had an idea of where he might go," he said. "But I knew it was probably between Cleveland and Los Angeles."
The full ESPN interview isn't out yet, but other than his press conference after signing his extension with the Cavs this summer, this will be Love's first comments since becoming the face of the franchise.