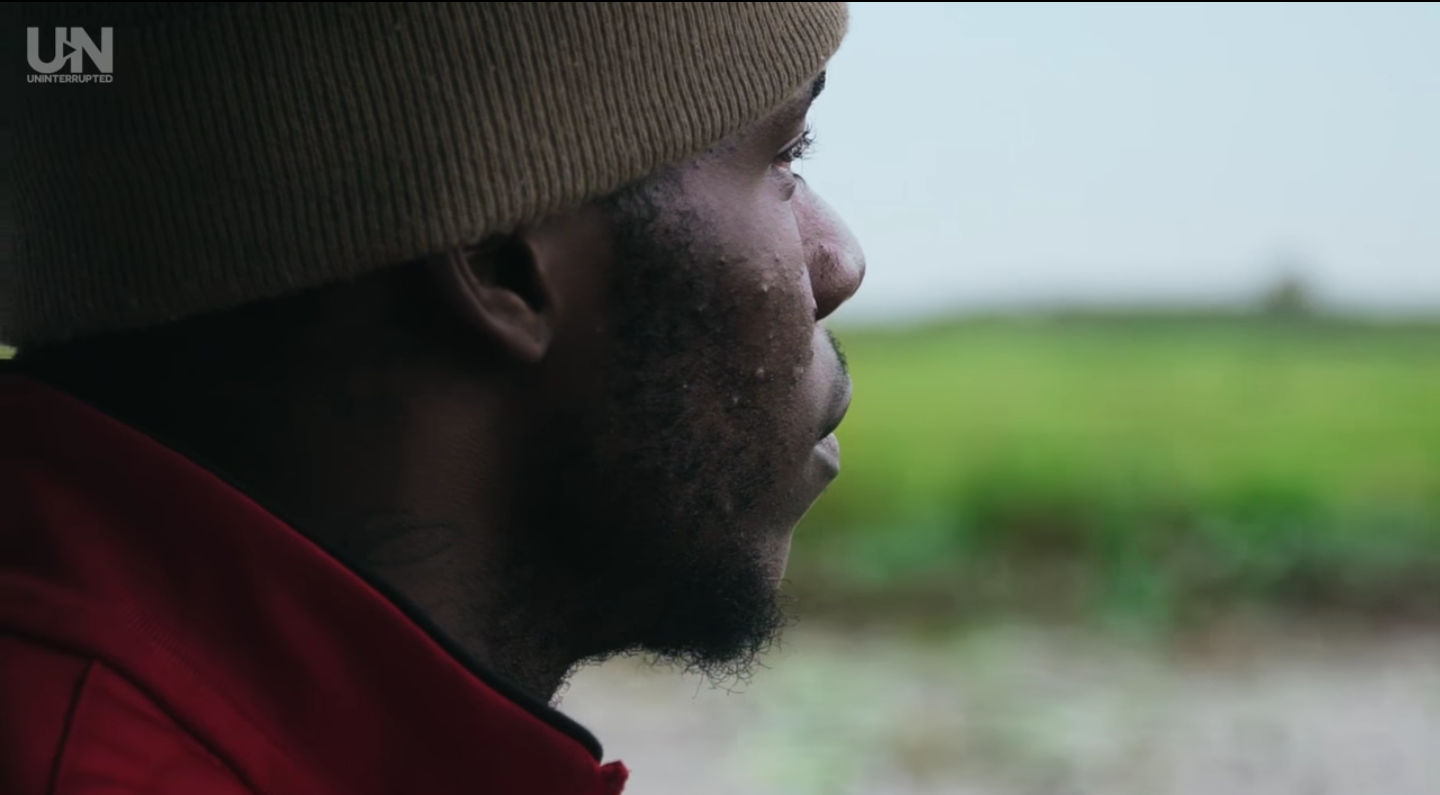 It's been a tough four years for troubled Cleveland Browns wide receiver Josh Gordon. After being drafted in the 2012 NFL Supplemental Draft by the Browns due to being too much of a headache at Baylor for teams to risk their normal draft pick on him, Gordon has shown his immense talent and the exact reason team shied away from him quite some time ago.
Gordon has been in trouble with abusing substances five times in his six-year NFL career and has had to step in himself once to seek out help. He has missed a combined 50 games in his career and has yet to suit up for a game since 2014. He currently sits in rehab while he tries to get his life back on track. Not his football career. His life.
After being reinstated by the league but being tasked with a four-game suspension before his allowance to play again, he was set to make his long-awaited NFL return in Week Five of the 2016 NFL Season against the New England Patriots at home. It would have been one of the only things to cheer about as of late as a Browns fan and Gordon would have been embraced with open arms no matter how well he played that day.
He simply wasn't ready for that.
In the week leading up to that home clash with New England, Gordon checked himself into rehab. He had finally had enough of living the way he was and needed change. He sought change immediately and released the following statement when talking about why he was heading into the rehabilitation facility.
"After careful thought and deep consideration I've decided that I need to step away from pursuing my return to the Browns and my football career to enter an in-patient rehabilitation facility. This is the right decision for me and one that I hope will enable me to gain full control of my life and continue on a path to reach my full potential as a person. I appreciate the support of the NFL, NFLPA, the Browns, my teammates, my agent and the community through this extremely challenging process."
Many people had very hate-driven responses, fed up and unwilling to hear Gordon's cry for help. Their team needed him at that moment and there he was, letting them down again. It made zero sense to them why he wouldn't want to get himself together and restart his path towards becoming an elite receiver once again.
What we didn't understand was how deep into problems Gordon was in. Gordon was drowning and no one could hear his cry for help. He finally reached out and found a life-preserver. A life-saver to be exact.
UNINTERRUPTED released a mini-documentary on Josh Gordon and his struggles growing up. They discuss a range of topics, from him not having his father by his side for quite some time to being taught how to pass drug tests while heavily under the influence while at Baylor. The video is below and it is worth watching if you want perspective on how real Gordon's drug addiction was.
Gordon has surrounded himself with good people in his life, from Olympic Gold Medalist Tim Montgomery to the Cavaliers' LeBron James. LeBron's good friend Maverick Carter has also been involved with trying to help Gordon's success story. He's still in rehab and has not filed for reinstatement since last trying in May. But after years of trying to go through his pain alone, Gordon has finally hit rock bottom and reached out for help.
Hitting rock bottom might have saved Josh Gordon's career.

NEO Sports Insiders Newsletter
Sign up to receive our NEOSI newsletter, and keep up to date with all the latest Cleveland sports news.