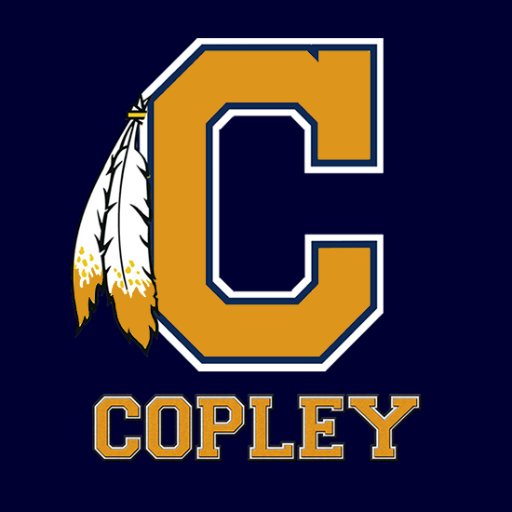 The Copley Indians will have a new voice on their sidelines for football in the fall of 2019, as the school has announced that they have hired Jake Parsons as the teams' new head coach.
Parsons takes over for Scott Chouinard, who stepped down after the 2018 season.
He will look to help the Indians rebound from a 3-7 mark last season. Copley started the year 2-2, and then won just once in their last six games.
Parsons comes to Copley after serving as the defensive coordinator and special teams coach at Strongsville High School.
Prior to coaching at Strongsville, Parsons was an assistant football coach at both Canton McKinley High School and Maple Heights High School.
"I look forward to working with the student athletes at Copley in all phases of their education," said Parsons. "Initially, we are looking to make improvements in the weight room, classroom and on the field. Ultimately, we are looking to produce young men who are proud of the work they did for Copley."
During the past 10 years that Parsons has coached football, he has been a member of teams that have reached the Ohio High School State Playoffs six times, including one state championship at Maple Heights in 2010.
Before beginning his coaching career, Jake was a three-year football letter winner at Kent State University.