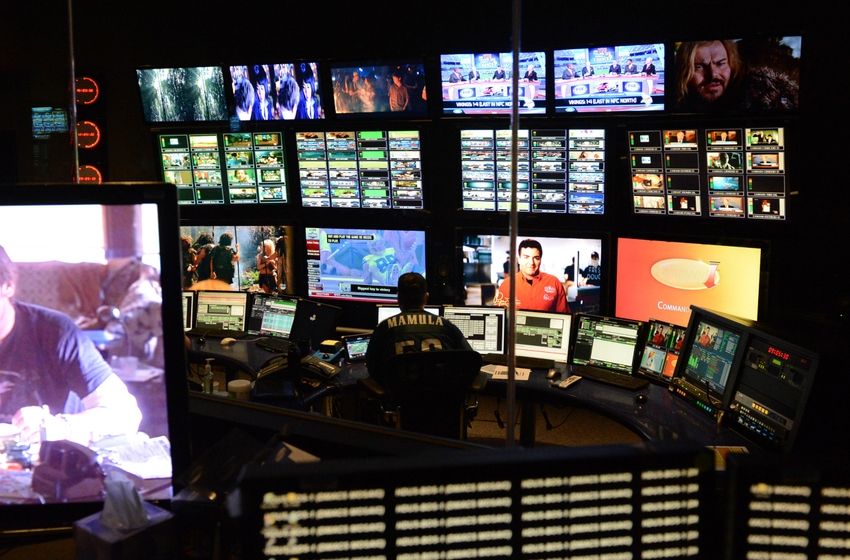 College Football Betting Lines Week 8
Miami OH vs. Bowling Green
Bowling Green -2.5
It's hard to believe that both teams that played in the MAC Championship last year are 1-6 this season. Bowling Green has had some embarrassing losses, a lot due to their defense allowing 46 points per game but Miami OH has been the basement of the MAC for some time. There is too much talent on BG to lose to Miami OH and go to 1-7.
NC State vs. Louisville
NC State +20
Oh this is a tough call to make but the trends of the two teams favors NC State. While State has played pretty good all season, they beat Notre Dame in that Hurricane and then lost by seven at Clemson. Louisville after blowing teams out also lost to Clemson and then struggled in a win over Duke. Louisville will win the game but NC State has been hanging around. 20 points is a good amount that I feel confident in taking.
Syracuse vs. Boston College
Under 50.5
When Boston College plays I expect things to stay rather low scoring especially when they play against teams of their own caliber like Syracuse. The two are 83rd and 95th for points scored. That means Boston College can come away with a 20-10 victory or so and stay well below the spread line.
Buffalo vs. Northern Illinois
Buffalo +23
It's so hard to see a one win team favored by 23 over another one win team but Northern Illinois should be much better than that. If they play like they can it won't even be close but they haven't all year. The QB situation for the Huskies has been awful and they will only go as far in this one as their running game takes them. It's hard to justify saying that will be by 23 more points.
Utah vs. UCLA
Utah +7
Is it just me or does Utah seem like the most disrespected team against the spread in recent years. They were underdogs against an under .500 USC team when they were top five in the country and despite being 6-1 are seven point underdogs against a UCLA team with a losing record. Yes Josh Rosen is the best player in this game but he hasn't led UCLA's offense to anything spectacular. They have scored more than 24 points in just two of their seven games. Utah will be the best defense they've played this year so I like Utah straight up.
Oregon State vs. Washington
Over 53.5
Washington has scored at least 35 points in every game and would have covered the spread by themselves in two of their games. They are third in the country averaging just under 50 points a game and Oregon State is 88th against. The Beavers have been held under 23 points just twice this year so even in a blowout they might find some points to be scored.
Old Dominion vs. Western Kentucky
Old Dominion +13.5
This is a game of two teams that can pull some Bowl upsets in December. Western Kentucky is clearly the better of the two teams but Old Dominion is a team that has some grit and will keep in it. It's more of a gut call game but I think Old Dominion keeps it within two touchdowns but they are undefeated in conference play and had a bye week to prepare for this one.
Ole Miss vs. LSU
Ole Miss +7.5
Ole Miss has done well in the big games and they have also done poorly. LSU has looked pretty good since making a change at coach but Ole Miss will be the true test. The reason I like Ole Miss is the difference at QB. LSU has big question marks there while Chad Kelly can be playing on Sundays soon. It's hard to get a SEC road win but he is a seasoned veteran that can step up to the challenge and deliver.
Arkansas vs. Auburn
Arkansas +11
Arkansas is the higher ranked team but yet is a double digit underdog this week. I think Arkansas might win this one straight up too. They are one of two teams to somewhat stick with Alabama in a game this season and they have a strong offense. Auburn has not gotten consistent QB play all year and their main RB Kerryon Johnson is dealing with an injury.
Other Considerations:
Texas A&M +19, Colorado State +3, Oklahoma-Texas Tech Under 85.5, Georgia Southern-New Mexico State Under 66.5