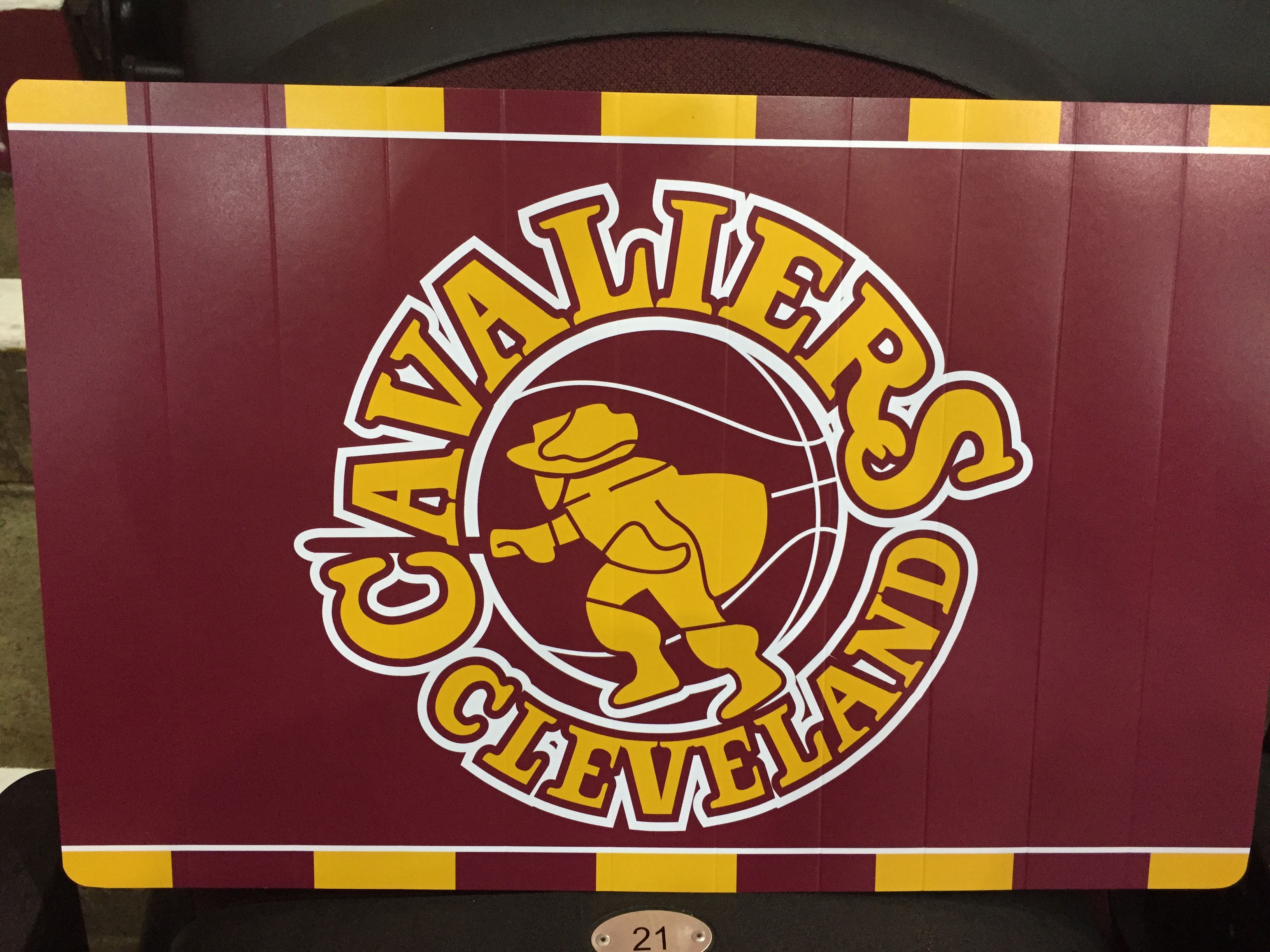 After falling to Golden State in the NBA Finals, the Cavaliers limped into the off-season minus two megastars. Fast forward to late November, the Cavs are still in desperate need of a flu shot for their injury bugs.
Already without the services of Kyrie Irving and Iman Shumpert, the Cavaliers rotation has grown shorter and shorter in just the past week.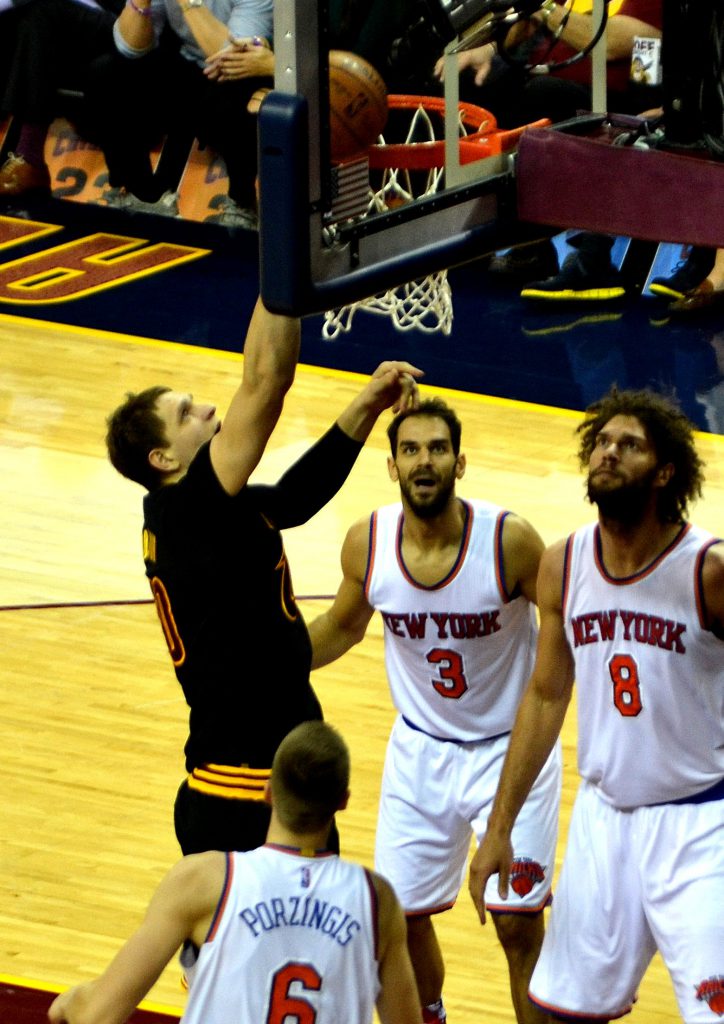 Timofey Mozgov being the lasted addition to the injury guild, out 10-14 days with a right deltoid issue. Mo Williams will also be unavailable Saturday night against Atlanta after suffering a right ankle injury.
So with the depth chart nearing depletion, what does this mean for the Cavs immediate future?
It means Matthew Dellavedova will be playing big minutes. His 38 minutes against Milwaukee Thursday night was a season high, and he could even top that in the coming games.
It means Sasha Kaun could step onto the floor for the first time since October 30th. With Mozgov unavailable, Tristan Thompson will be thrust into the starting center. That will proffer Anderson Varejao as the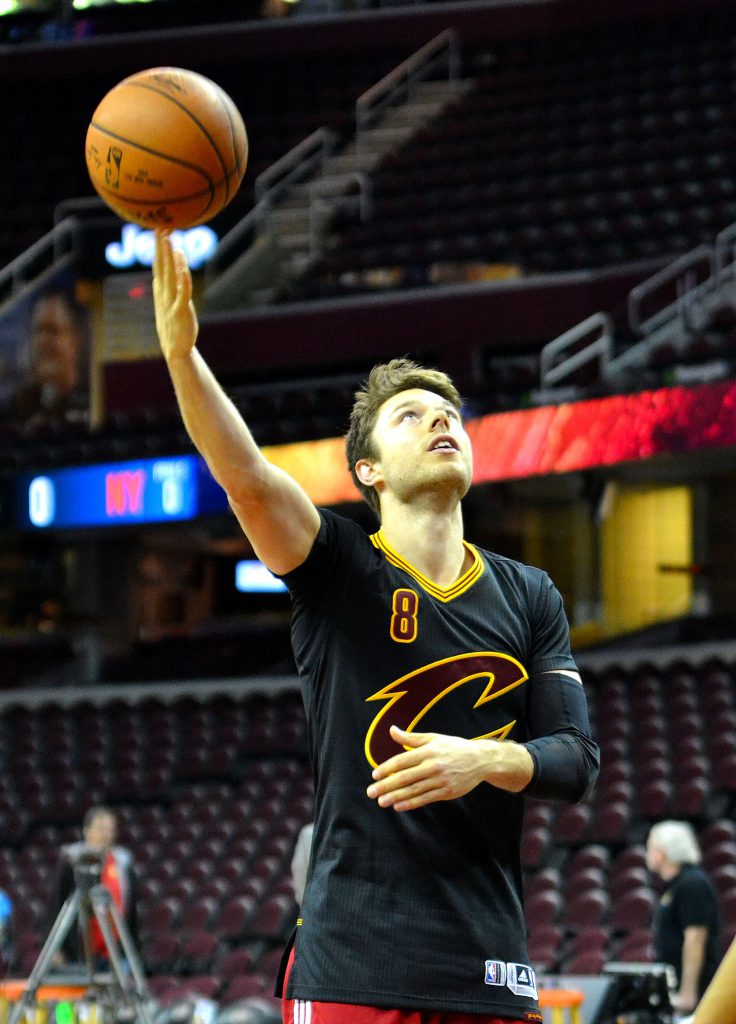 first big man off the bench.
It means James Jones is a rotation player now. The 35 year old Miami product will be the backup small forward to LeBron James, and Richard Jefferson is now the backup shooting guard for the foreseeable future.
It means Jared Cunninghman is now the third best ball handler on the roster, behind Delly and James. Cunningham will be the backup point guard on the depth chart, but LeBron will see more action bringing the ball up the floor.
It also means one very important thing: That we are going to learn a lot about David Blatt very, very soon. With limited pieces on his chess board, Blatt will have to perfectly maneuver his pawns against the very formidable opponents.
The silver lining in all of these injuries is that we will see more of Blatt's true colors being tested this season. We will see what his rotation looks like shorthanded, and we will see his rotation when everyone is healthy; hopefully.
Once all these rotation players get healthy, it will be challenging to get each of them the minutes that they need to remain in the flow of games, and within their own rhythms. Then again, piecing together a rotation that has limitations can be equally exigent.
If the Cavaliers survive their injury plague, they will become perhaps the most persevering units in the NBA. Not many other teams in the league have been nailed as hard the Cavs have been with the injury bug.
The Cavaliers bench came into play much earlier than most would have preferred, but with perhaps the deepest rotation the team has ever had, they are much better off to fight these injuries than any other team in the league.