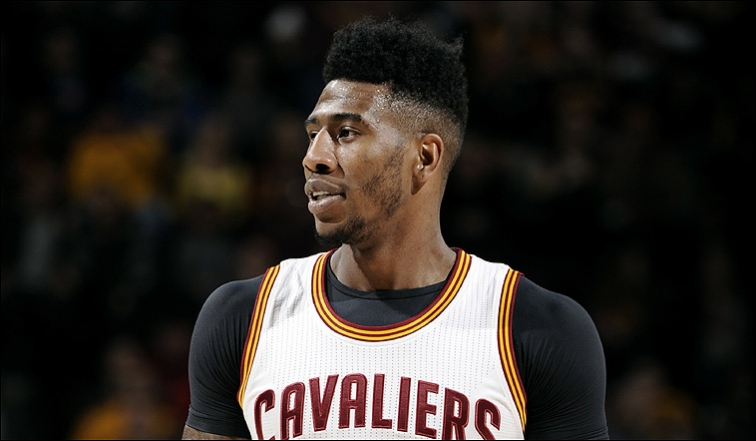 Cleveland Cavaliers shooting guard Iman Shumpert will miss the next two games due to an ankle sprain he suffered Monday night in Washington D.C.
Cavs head coach Tyonn Lue told reporters in Indianapolis Wednesday that LeBron James will play against the Pacers and depending on how many minutes he plays, he could end up resting on Thursday night in Oklahoma City.
DeAndre Liggins will start for Shumpert in Indiana and he's likely going to start against the Thunder on Thursday.
If James rests, the Cavs would most likely insert Richard Jefferson or James Jones in the starting lineup.