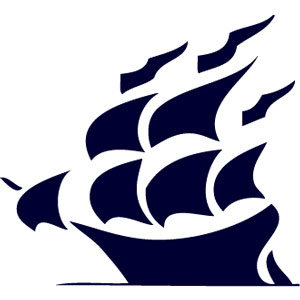 Shaker Heights, Ohio — Junior Lily Knox scored the game-winning goal with 1:32 remaining in overtime as Hudson kicked off their 2017 season with a 2-1 victory over Shaker Heights.
Early on, both offenses had their chances. Hudson had three in the first period, but the Shaker Heights defense turned them away each time.
With 13 minutes left to go in the first half, Shaker Heights tried to capitalize, but senior goalie Kelsey Lowman made three brilliant stops. Her work was not done yet, however, as Shaker Heights sophomore Lora Clarke looked to put the Red Raiders ahead going into halftime. But Clarke's shot missed the net wide right, and the game remained tied.
Less than five minutes into the second half, Hudson got on the board when freshman Hanna Colleen scored the first goal in the game to put Hudson on the board, 1-0.
Hudson scored another goal, but it was disallowed since the shot was outside the circle.
With no time remaining, Shaker Heights had two chances inside the circle to tie the game and send it to overtime. They failed to convert, but the third time proved to be the charm as freshman Maggie Carter tied the game at 1.
In the overtime period, Hudson scored the game-winning goal when junior Lily Knox fired the ball past the goalkeeper, setting off a celebration for the Explorers.
"It was everyone else that helped out. I just put it in the goal." said Knox.
"I would say that is a beautiful way to start the season." said head coach Laurie Wilkins. "First half, we were looking for a forward push and more shots on goal. We had a beautiful goal scored by Hanna (Colleen). She works her tail off, to say the least. The second half we came with much more push in the front line. Our passing was beautiful and our connection was there. Lily Knox found the ball coming across the circle and put it in the net. It doesn't matter what happens to us, we have proven that we will play every last minute of every last game." she added.
Hudson (1-0) hosts Hawken on Sept. 6. Shaker Heights (0-1) hosts Orange on Aug. 31.

NEO Sports Insiders Newsletter
Sign up to receive our NEOSI newsletter, and keep up to date with all the latest Cleveland sports news.