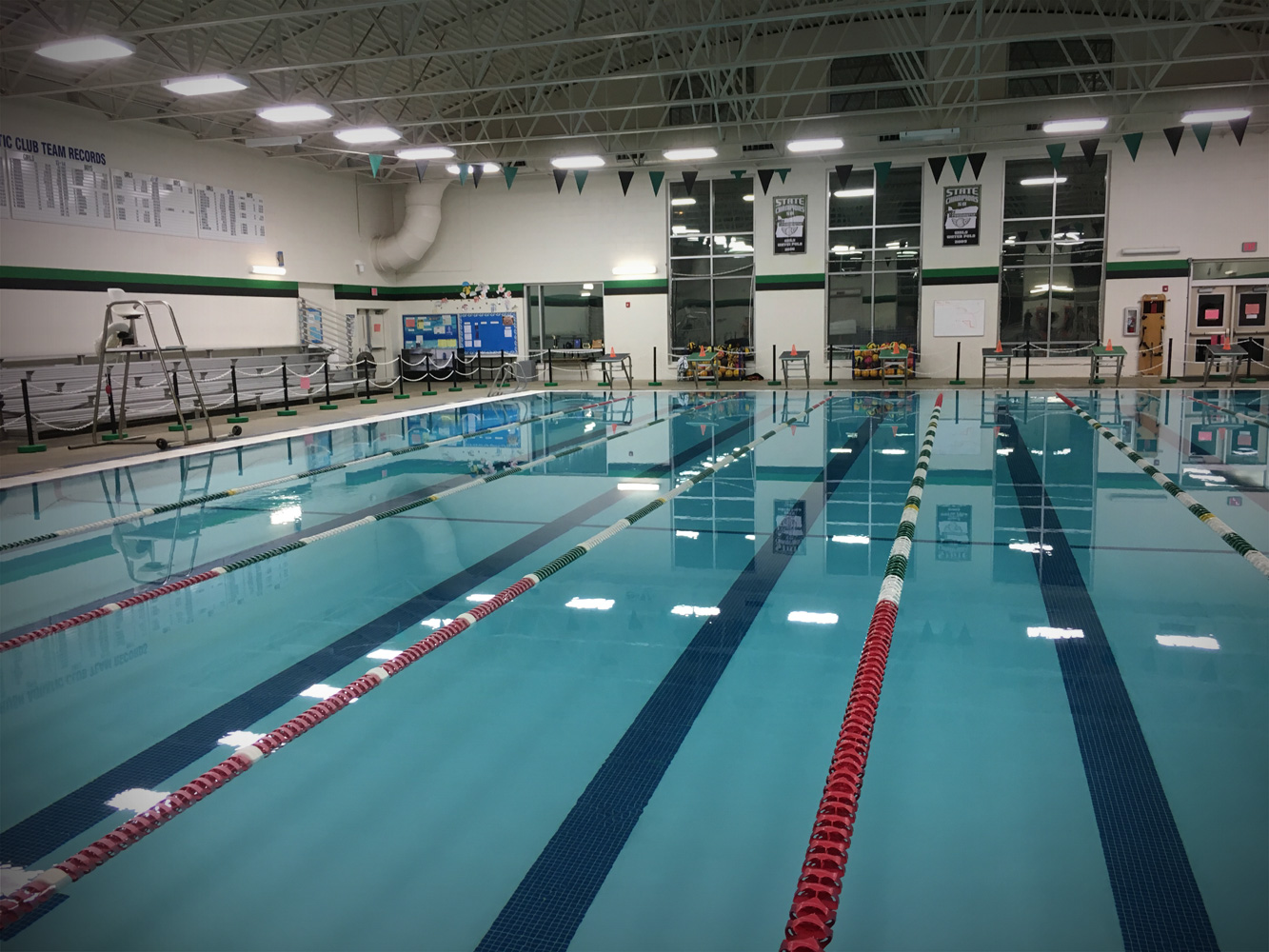 Medina Boys: Owen Chaye, Austin Olsavsky and Colin McClowry each had 4 wins, Brian Cuppett had 3 wins, Dom Bottoni and David Kolasinsky had 2 wins and Max Gabrielsen and Shane Pipoly each had an Individual win.
Medina 127 Highland 56

Medina Boys: This was a Non-Conference meet. Medina boys are 7-1-1 overall 3-0-1 in the GCC conference. Below are Medina's top finisher or top 3 finishers overall.
200 Medley Relay: 1st C. McClowry, D. Bottoni, B. Cuppett, O. Chaye 1:41.43, 3rd M. Hiller,
M. Gabrielsen, T. Bohmer, N. Stump 1:55.19
200 free: 1st O. Chaye 1:55.07, 2nd D. Kolasinski 1:55.69
200 IM: 1st A. Olsavsky 2:07.34
50 Free: 1st C. McClowry 22.69, 2nd D. Bottoni 23.27
1 Meter Diving: 1st S. Pipoly 207.15, 2nd E. Pattison 180.38
100 Butterfly: 1st B. Cuppett 56.72, 3rd D. Kolasinski 59.93
100 Freestyle: 1st O. Chaye 51.08, 2nd D. Bottoni 51.79
500 Freestyle: 1st A. Olsavsky 5:06.12, 2nd Z. Bohmer 5:26.70, 3rd N. Stump 5:29.56
200 Free Relay: 1st O. Chaye, B. Cuppett, D.Kolasinski, B. Cuppett 1:33.82, 3rd Z. Bohmer, L. Tome, M. Hiller, M. Gabrielsen 1:42.89
100 Backstroke: 1st C. McClowry 55.47, 2nd B. Cuppett 1:00.30
100 Breaststroke: 1st M. Gabrielsen 1:11.90, 2nd L. Tome 1:15.64
400 Free relay: 1st D. Bottoni, D. Kolasinski, A. Olsavsky, C. McClowry 3:29.04, 3rd Z. Bohmer, T. Bohmer, L. Tome, , N. Stump, 3:39.97