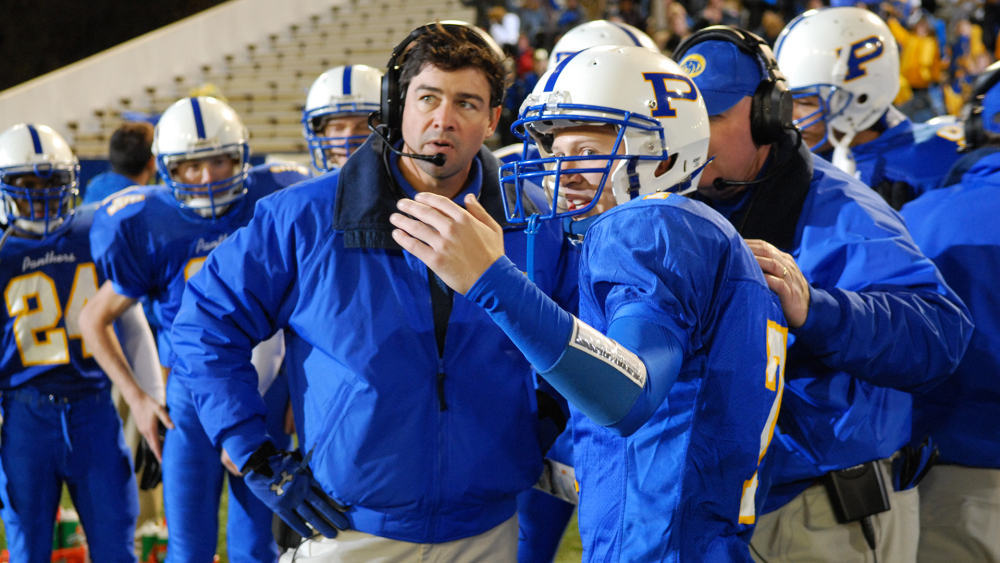 ***NEO Sports Insiders is now taking offers for winter sports sponsors. Please email coachvin14@yahoo.com for further info***
The second weekend of the 2018 OHSAA High School Football playoffs is well underway. As we prepare for what should be an incredible final three rounds to determine a state champion in all seven divisions, we must take this moment to look back at the great year that was.
The best way we can do that is by naming the Second Annual Matthew Medley High School Football Player of the Year Award.
As you recall, young Matthew was our top and original editor at NEO Sports Insiders before his tragic passing in August of 2017. Not a day goes by that we don't miss Matt, and attempt to honor his name in some form. "Matty" as we called him, was the driving force behind the early days of NEOSI and will forever be in our hearts. We are naming this award after him because of how much high school sports, and Cleveland area sports meant to him.
And now, for the rules……
1 – You can only vote 10 times a day per IP address. We do get copies of the IP, so we urge you not to vote more then 10 times a day, because starting with vote 11, they will no longer count.
2 – Voting closes on Nov 26th at 10pm the winner will be named the evening of the 27th.
3 – If you don't see a player's name on here that you believe should be, tweet it to Vince McKee at VinceTheAuthor and it will be verified and added.
4- The fan vote will register for 10% of the total vote percentage. The NEOSI staff of 9 writers will also hold a vote for the final 90% of the vote total.  Each person's vote, including the fans, will encompass 10% of the total.
Good luck to all the candidates, and have fun! If you really want someone to win, then share this article and encourage as many people as you know, to get out and VOTE!
Highland RB – Jake Rogers
Columbia RB – Brandon Coleman
Mentor RB – Brian Trobel
Bay Village RB – Connor Shell
Buckeye RB – Dom Monaco
Olmsted Falls RB – Jack Spellacy
Kirtland RB – Joey Torok
Amherst RB – Khennedy Scagliozzo
Westlake RB – JJ Coleman
Avon Lake RB – Konnor Riggs
North Olmsted RB – Darren Anders
Berea-Midpark QB – Trevor Bycznski
Kenton QB – Jaron Sharp
Midview QB – Andrew Gooch
North Royalton QB – Joey Marousek
Girard QB – Mark Waid
Sandy Valley QB – Cameron Blair
Manchester RB – Ethan Wright
Tallmadge RB – Sam Seeker
CVCA RB – Tre Tucker
Avon Lake QB – Jack Mikolich
Elyria Catholic QB – Cam Engrish
Elyria Catholic RB – Leighton Banjoff
Gilmour WR – CJ Charleston
St. Ed's RB – Jordan Castleberry
Avon QB – Ryan Maloy
We'd like to congratulate the Matthew Medley 2018 High School Football Player of the Year @castle3berry of @SEHS_FOOTBALL https://www.neosportsinsiders.com/st-edwards-jordan-castleberry-wins-2018-matthew-medley-player-of-the-year/
St. Edward Jordan Castleberry Wins 2018 Matthew Medley Player Of The Year