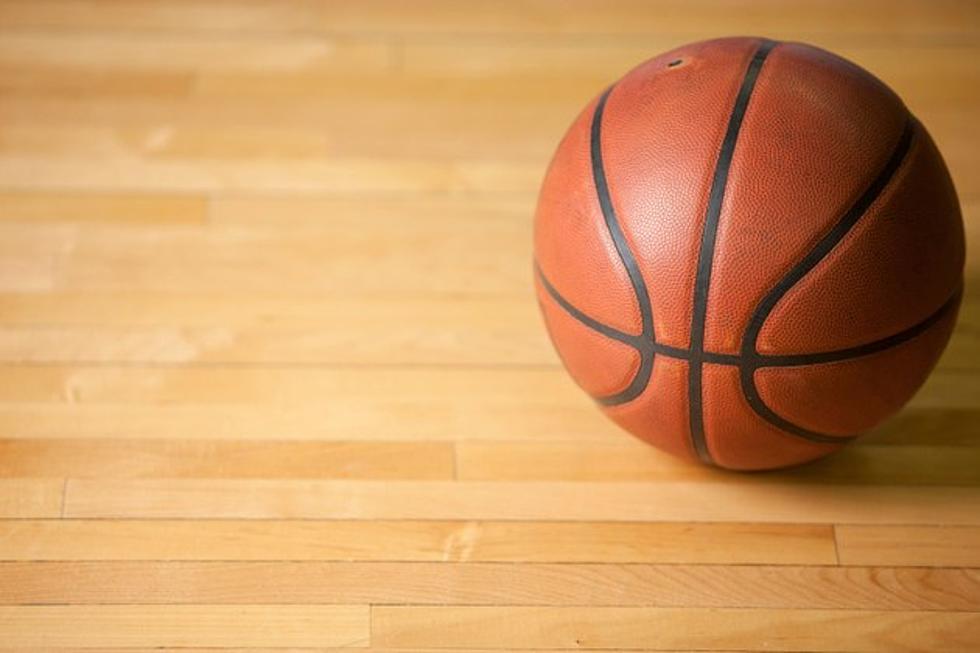 By Don DiFrancesco
Olmsted Falls 15 14 19 9 = 57
Berea-Midpark (home) 6 13 6 11 = 36
BEREA, OHIO – Olmsted Falls used an effective pressing defense to force 30 Berea-Midpark turnovers, and cruised to a 57-36 victory in Berea on Tuesday evening.
The Bulldogs' offense was a little off their normal output, but their defense plus rebounding (30-27 advantage) was more than enough to carry the day.
Senior guards Chuck Backus and Eric Hanna scored 14 and 10 points respectively to lead Olmsted Falls in scoring.
For Berea-Midpark, senior forward Lian Levesque led the way with 13 points.
Olmsted Falls
Backus 3-5-14
Hanna 3-3-10
Galaska 4-0-8
Higginbotham 2-4-8
Dietrich 2-1-6
Fritz 2-0-4
Stefan 1-2-4
Eiseman 1-0-3
Berea-Midpark
Levesque 5-3-13
Cupach 3-0-8
Kvak 3-0-6
DeLaRosa 2-0-4
Siggers 2-0-4
Loychik 0-1-1

NEO Sports Insiders Newsletter
Sign up to receive our NEOSI newsletter, and keep up to date with all the latest Cleveland sports news.