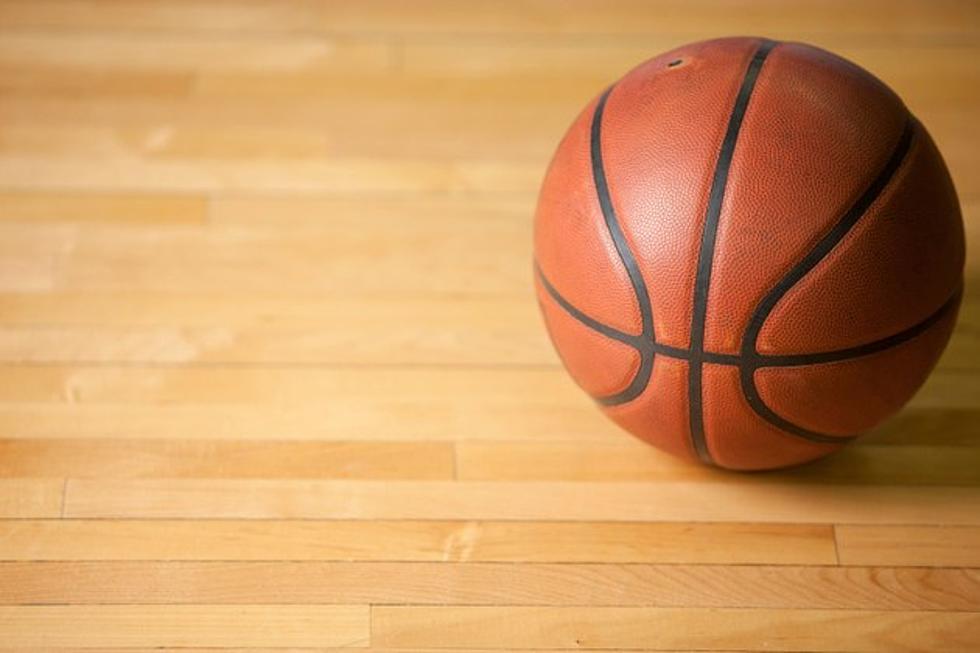 By Don DiFrancesco
Midview 9 5 20 13 = 47
Berea-Midpark (home) 10 16 15 9 = 50
BEREA, OHIO – Berea-Midpark built up a 26-14 halftime lead, and then increased it to 37-21 on a 3-point basket by junior guard Josh Finkovich with just under four minutes to play in the third quarter.
But Midview finished the quarter on a 13-4 run, and trailed 41-34 heading to the final period. Senior guard Dane Reichard led the charge for the Middies with two long 3-point shots.
The fourth quarter was more of the same, with Midview gradually gaining on the Titans.
This time it was junior guard Marcell Young doing the damage. He scored 8 points in the quarter and nearly brought the Middies all the way back. When he hit a 3-pointer with 1:15 to play, the score was Berea-Midpark 48, Midview 45.
Two big plays by Titans' senior forward Dwayne Holland were critical down the stretch. Playing with four fouls, he was able to recover an errant Midview pass and score on a layup with 0:39 to play.
After a basket by Middies' junior forward Jonny Manning, the Berea-Midpark lead was down to 50-47. With 0:03 on the clock, Midview had one more chance as they inbounded the ball near half-court.
But Holland stole the inbound pass and dribbled out the remainder of the game time.
Holland led Berea-Midpark in scoring with 14 points. Midview had three in double figures: Manning (16), Young (11), and Reichard (10).
Berea-Midpark has won five in a row and now stands at 10-7 for the season. With the loss, Midview drops to 9-8. Both teams have an 8-6 record in Southwestern Conference play.
Midview
Manning 7-2-16
Young 3-2-11
Reichard 3-1-10
Franklin 2-0-5
Gooch 1-1-3
Johnson 1-0-2
Rebounds: 24 Turnovers: 12
Berea-Midpark
Holland 7-0-14
Siggers 3-2-9
Levesque 3-2-8
Cupach 2-0-6
Finkovich 2-0-6
Kvak 1-1-3
Clark 1-0-2
Mills 1-0-2
Rebounds: 22 Turnovers: 14

NEO Sports Insiders Newsletter
Sign up to receive our NEOSI newsletter, and keep up to date with all the latest Cleveland sports news.