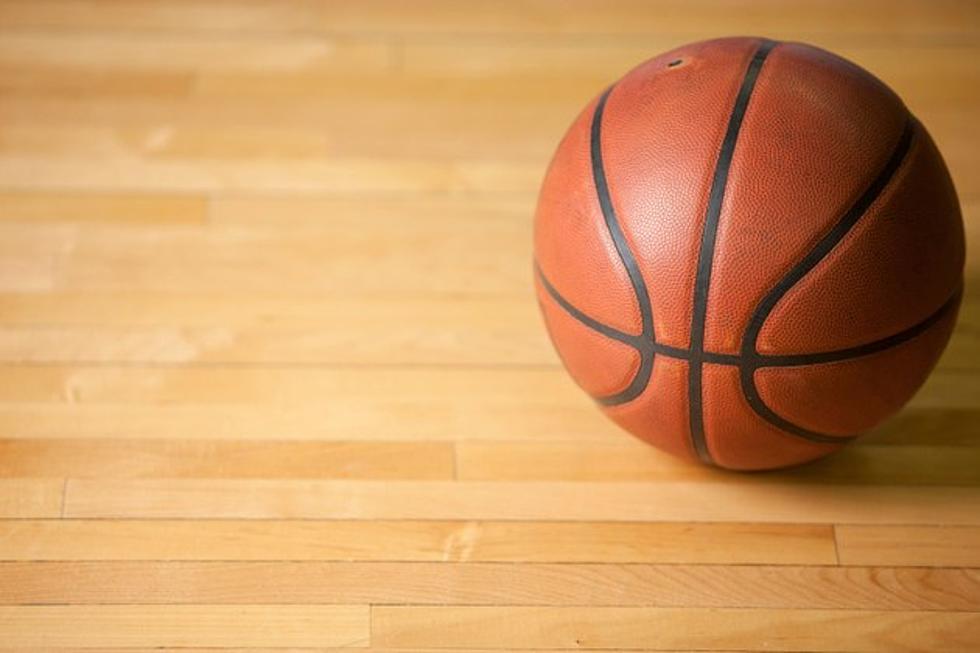 By Don DiFrancesco
Berea-Midpark 16 12 16 21 = 65
North Ridgeville (home) 5 17 13 13 = 48
Berea-Midpark won their third straight, and fifth of their last six, with a 65-48 victory over North Ridgeville on Tuesday evening. The Titans have now climbed above .500 with an 8-7 overall record, 6-6 in the Southwestern Conference.
North Ridgeville dropped to 10-6 (8-4 SWC).
Berea-Midpark received a huge boost from sophomore forward Alex Kvak. He came off the bench to lead all scorers with 20 points, and was a big factor on the boards as well. The Titans outrebounded the Rangers by a 29-14 count.
Senior guard Jeremy Sanchez led North Ridgeville with 16 points. Jason Vrba, also a senior guard for the Rangers, connected on three 3-point shots and finished with 12 points.
Berea-Midpark received double-digit scoring from junior guards Jordan Cupach (13 including three 3-pointers) and Josh Finkovich (10).
Berea-Midpark
Kvak 8-4-20
Cupach 4-2-13
Finkovich 3-3-10
Levesque 2-5-9
Holland 3-0-6
Mills 1-4-6
Siggers 0-1-1
North Ridgeville
Sanchez 7-0-16
Vrba 4-1-12
Payne 2-3-8
Cadle 2-0-4
Perkins 1-2-4
Bayer 1-0-3
Richmond 0-1-1