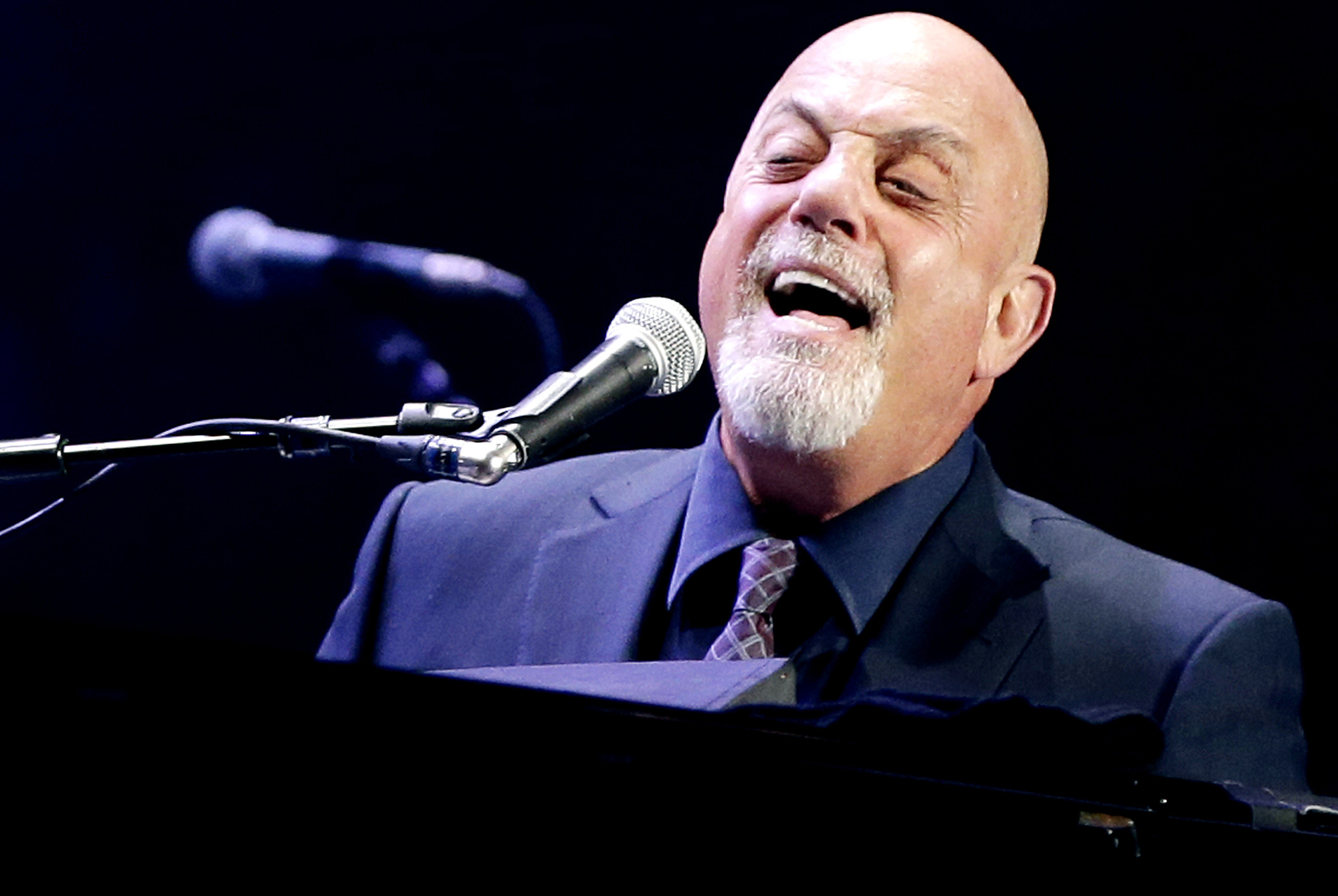 In honor of all the Browns quarterbacks since 1999, 'The Herd' withColin Cowherd on Fox Sports tweeted out one of the more popular Billy Joel tunes 'We Didn't Start the Fire.'
I'm sure there's a number of quarterbacks along the way you forgot about!
Trust us, this is worth watching! Enjoy!
In honor of another horrible Browns season, Billy Joel runs through all the quarterbacks who have come and gone. pic.twitter.com/9fJb4B12np

— Herd w/Colin Cowherd (@TheHerd) January 4, 2017