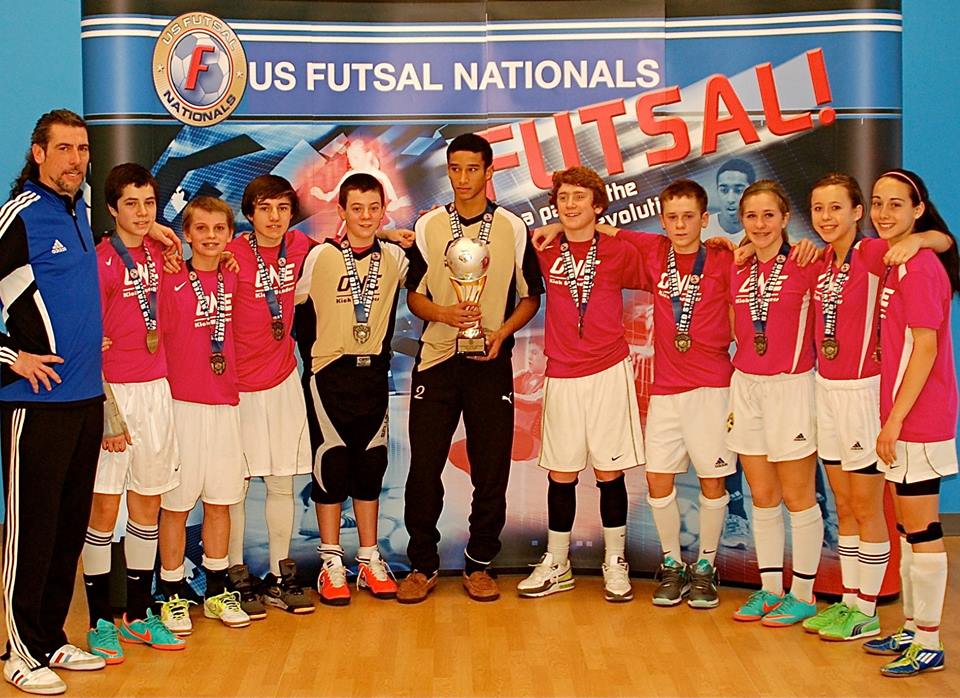 Heart and Sole Futsal Academy has arrived!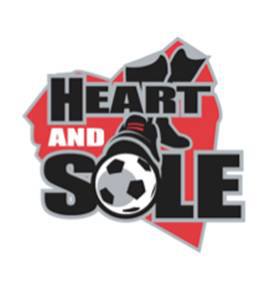 Futsal is a beautiful and fun sport played all over the world and it helps young soccer players develop soccer skills, body coordination, agility on their feet, ball control, vision of the field, and quick thinking/reaction under pressure.
Brazilian soccer players use Futsal everyday, especially for kids between the ages of 5-to-15.
Come and practice with Otto Orf and the very best in the Futsal community at their new location. They have two groups, beginners at 5 p.m. and advanced at 6 p.m.
It all begins Tuesday, March 13, from 5 p.m. to 7 p.m.
The Academy is located at:
20001 Euclid Ave
Euclid, Ohio 44117
Call 216-577-7612 if you have any questions.
FUTSAL TRAINING LOCATIONS
Develop fundamental soccer skills with Futsal training.
– Cleveland East – Every Tuesday @ 5 p.m. to 7 p.m.
– Cleveland West – Every Saturday @ 5 p.m. to 7 p.m.
– Akron – Every Friday – Every Friday @ 5 p.m. to 7 p.m.