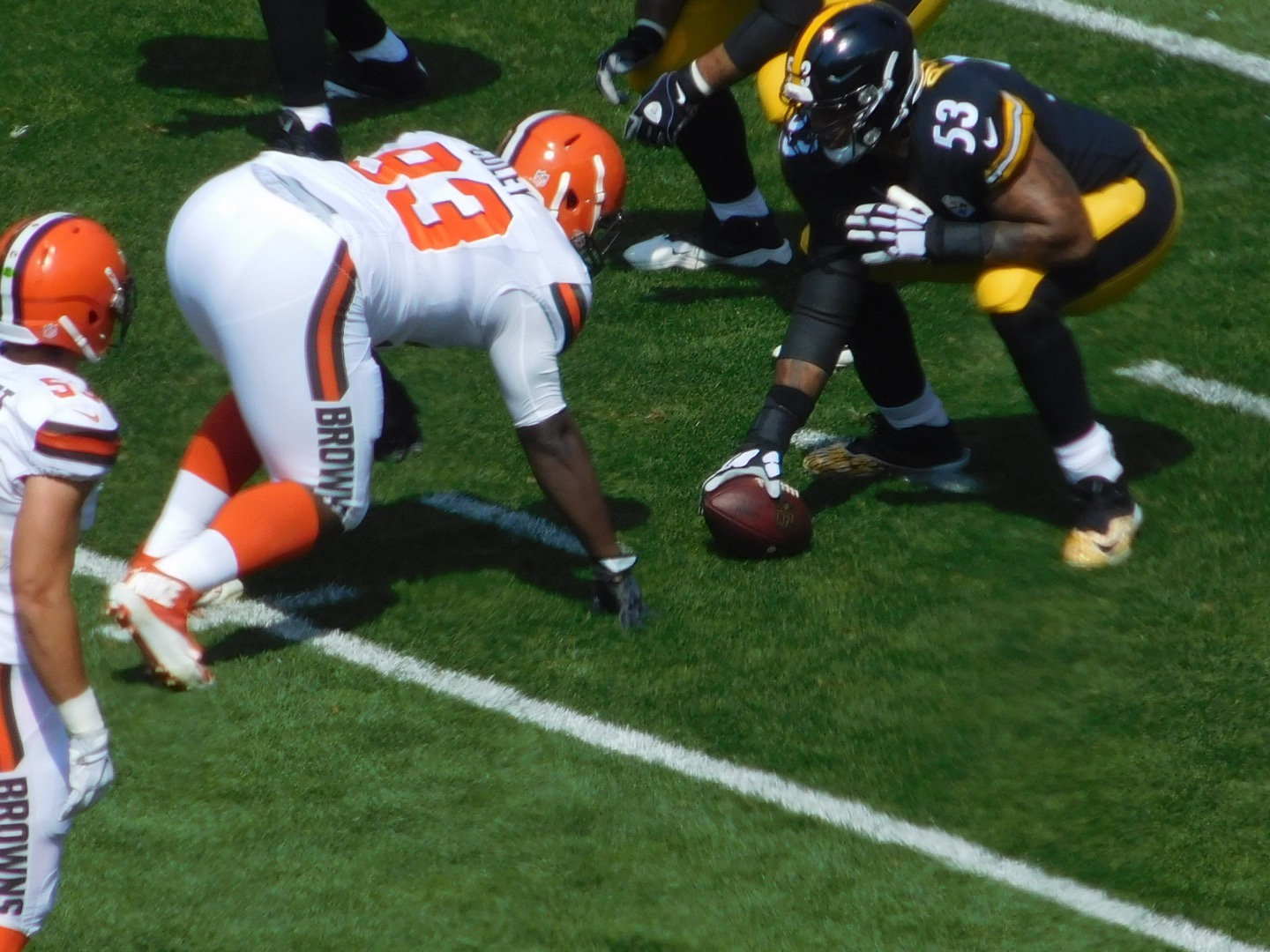 There's been plenty of buzz on Twitter over the last 24 hours about a supposed 'leak' to the Browns 2019 schedule, which is scheduled to come out soon.
The 'leak' has been traded round and round by many Browns fans, and has a couple features which is making fans of the Brown and Orange very excited about their new look team in 2019.
Here's the supposed schedule that is going around: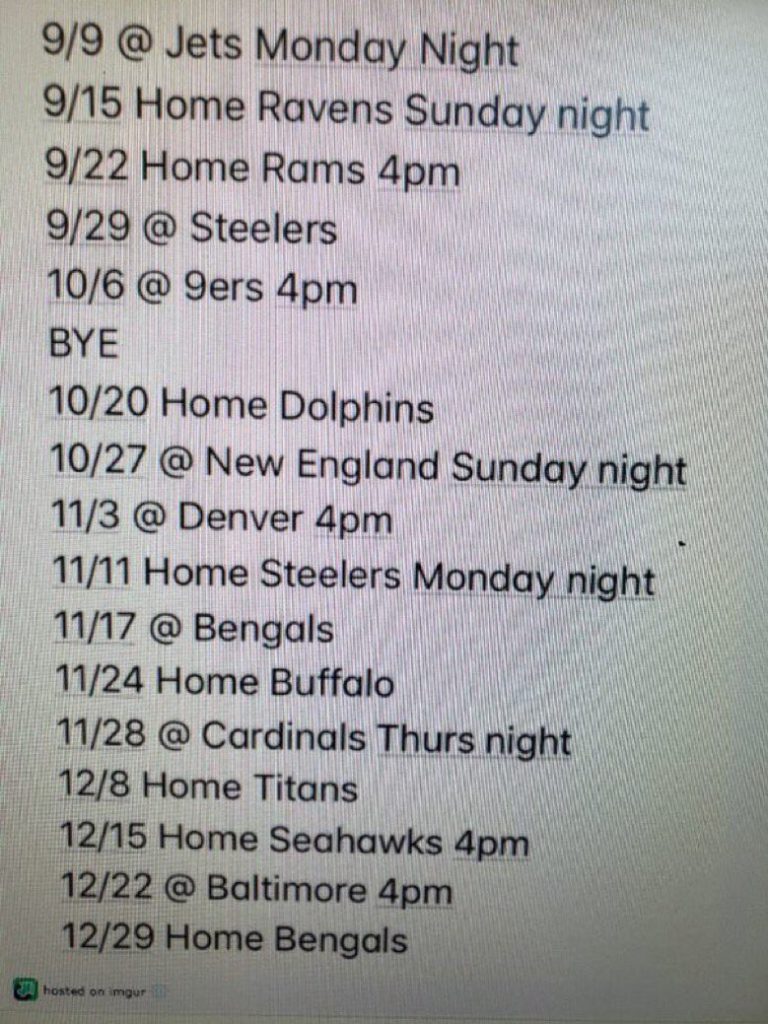 The schedule is chock full of prime time games (five in total that does not include games that could be flexed), and also includes a Sunday night game and a Monday night game at First Energy Stadium.
Thursday new Browns WR Odell Beckham Jr. teased in a tweet that the Browns are going to open against the New York Jets, which is part of this reported 2019 slate.
We will know soon enough just how accurate this schedule is.