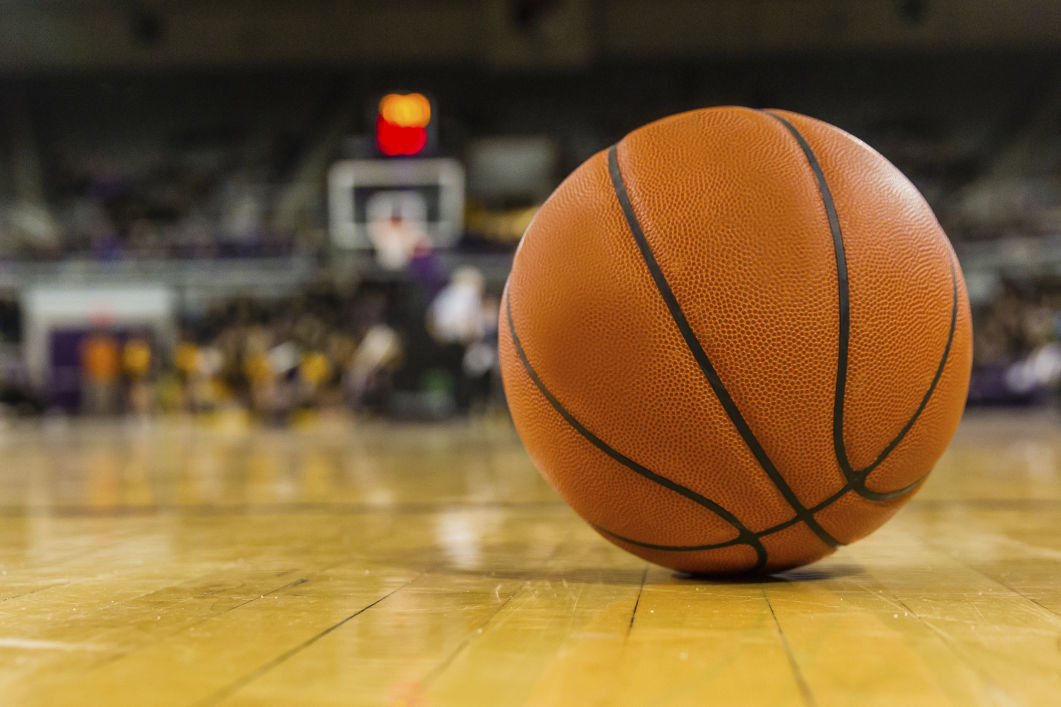 March 5, 2021
Barberton, Ohio
OHSAA Girls' Division 2 Regional Final
Laurel​​14​ 8​17​15​=​54
Perry​​ 7​10​ 7​ 7​=​31
Shaker Heights Laurel will be making their first trip to the Final Four after a convincing 54-31 win on Friday evening in the D-2 regional final at Barberton High School.
The Gators never trailed after taking an 8-7 lead midway through the first quarter.
Laurel was led by Mari Bickley with 19 points. The 5-10 sophomore converted five consecutive baskets in the third quarter as the Gators extended a 5-point halftime lead to 15 heading to the final period, and they were never threatened thereafter.
Laurel's Kendall Braaten added 10 points including a 3-pointer to beat the first quarter buzzer. Perry's JaC'ana Anderson was the Pirates' top scorer with nine.
Laurel
Bickley​9-1-19
Braaten​3-1-10
T. Thierry​2-4-8
Taylor​​2-0-6
Holley​​2-1-5
H. Thierry​2-0-4
Jones​​1-0-2
Field Goals: 21/44, 48%​​3-pointers: 5/19, 26%​Free Throws: 7/12, 58%
Rebounds: 29​​​Turnovers: 12
Perry
Anderson​3-3-9
Infalvi​​2-2-8
Rodriguez​3-0-8
Vicini​​2-0-4
Makad​1-0-2
Field Goals: 11/35, 31%​​3-pointers: 4/12, 33%​Free Throws: 5/14, 36%
Rebounds: 25​​​Turnovers: 16
By: Don DiFrancesco​​@MayorNEOPrep

NEO Sports Insiders Newsletter
Sign up to receive our NEOSI newsletter, and keep up to date with all the latest Cleveland sports news.