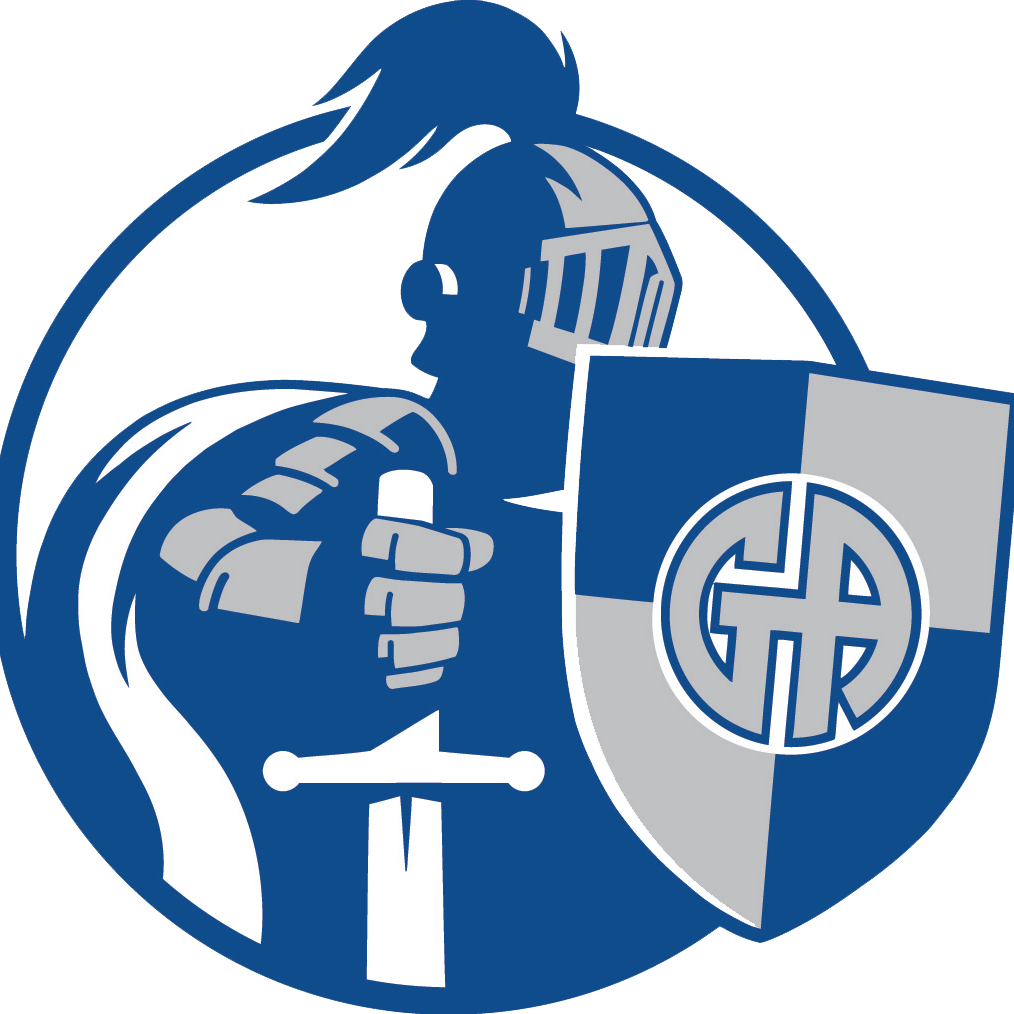 GATES MILLS, Ohio- It was an interesting day on Wednesday for the Gilmour Varsity A hockey team, as they took on the Padua Bruins in GLHL play.
Gilmour struck first in the game, as John Treppo scored at the 2:29 mark of the first period. It looked as if Gilmour was going to have success early and often, as the Treppo goal was opened up by aggressive shot-taking early on in the period. Padua would even things up off of a power play goal, making it 1-1. John Roals would give Gilmour a 2-1 lead off of a goal at the 8:56 mark of the first period. Padua would even it up once more at two, as they would score the go-ahead goal in the period and never look back.
Padua was only able to score once at the 5:07 mark of the second period, as they took a 4-2 lead into the third period.
In the third period, Gilmour fought to try and even the score. Every time the Lancers brought the game's deficit within one, the Bruins would score. Treppo and Valenti both scored a goal in the third period for the Lancers, but it wasn't enough for the win. Goaltender Lynsey Wallace was able to shut down the Lancers late in the game to help the Bruins take the victory today by a score of 7-4.
For everything hockey-related, follow @NEOSportsInside, @GALancerHockey, @NEOSI_Sprouse and @Eli_Mooneyham.

NEO Sports Insiders Newsletter
Sign up to receive our NEOSI newsletter, and keep up to date with all the latest Cleveland sports news.