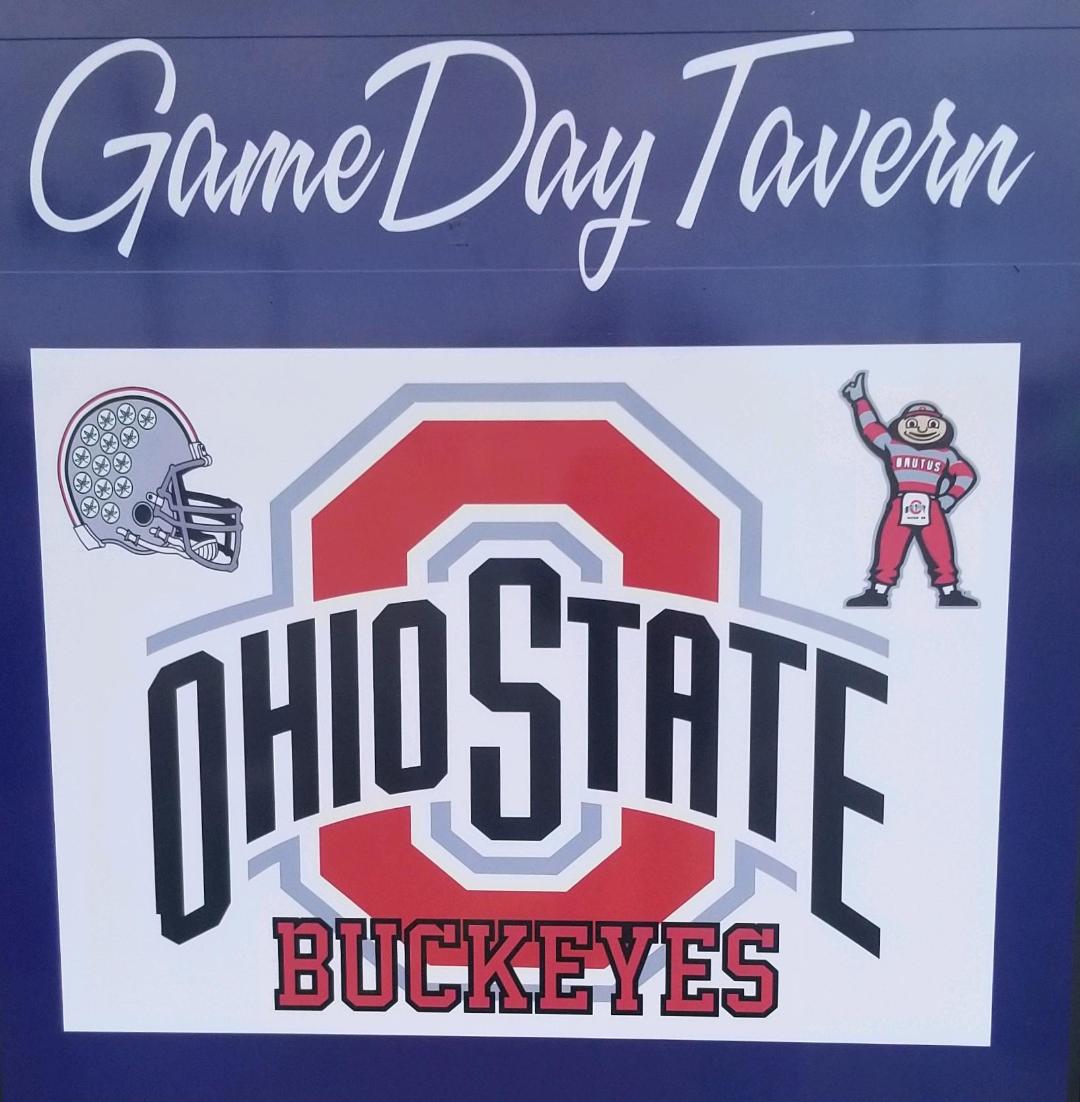 CLEVELAND, Ohio — The time is now. The Ohio State Buckeyes are heading back to the Big Ten Championship game to take on the Northwestern Wildcats. Ohio State is coming off a monstrous victory over the Michigan Wolverines, 62-39. That win put Ohio State back in the postseason conversation.
They are ranked sixth in the country. Northwestern has a had a different path this season. After starting the season 1-3, the Wildcats would go 7-1 on the season. Now, they are 8-4, ranked 21st in the country and find themselves in the conference championship game against the one of the most high powered offense in all of College Football. This game is a neutral site game. It will be played at Lucas Oil field in Indianapolis, Indiana.
Here are three keys to a Buckeyes victory:
1. Tempo: As the Buckeyes offense showed last week vs Michigan. Tempo is important. Both offensively and defensively. The defense showed great strides against a very talented Michigan offense. Offensively the Buckeyes have been one of the best. Though they've been inconsistent at times, the tempo they've played recently has been huge. Credit Offensive Coordinator Ryan Day for formulating a game-plan that has kept defenses off-balanced.
2. Take advantage of speed: Ohio State will have one key advantage Saturday. Outside of having the better quarterback, running game, special teams. Speed will be the biggest advantage. For the Buckeyes, taking advantage of the speed they have will prove to be huge. Northwestern isn't the fastest team in the world. They are extremely disciplined. The speed of Ohio State may give Northwestern some trouble.
3. Stack the box: Northwestern is a throwback offense. Clayton Thorson is a talented quarterback. The wildcats love to run down the defense throats. Expect Northwestern to try to control the pace and the clock Saturday. For Ohio State, this isn't hard to figure out. Stack the box. Just like they did against Michigan State.
Kickoff is at 8 p.m. on FOX. Ohio State is a -14.5 favorite as the "home team."
While the Buckeyes prepare for their upcoming game against Northwestern, you don't have to travel nearly as far for outstanding food and game day atmosphere.  In fact, watching a game at "Gameday Tavern" is better than being on the sidelines.  They are the official watch party location for every big game, including Indians, Browns, Cavaliers and the absolute best place for Ohio State action.
The food, the great servers, the ice-cold drinks, and beer specials make it can't miss stop for game day!  In fact, during every Buckeye game, you can get their world-famous Buckeye Burger for only $6.50.  They are so good, you may just have to order two!
Also, on Dec 8th, you can go see "Y Not", one of Cleveland's hottest local bands!
Game Day Tavern Is located at 15119 Snow Road, Brook Park, OH 44142.
Follow: @Tim_Whelan216