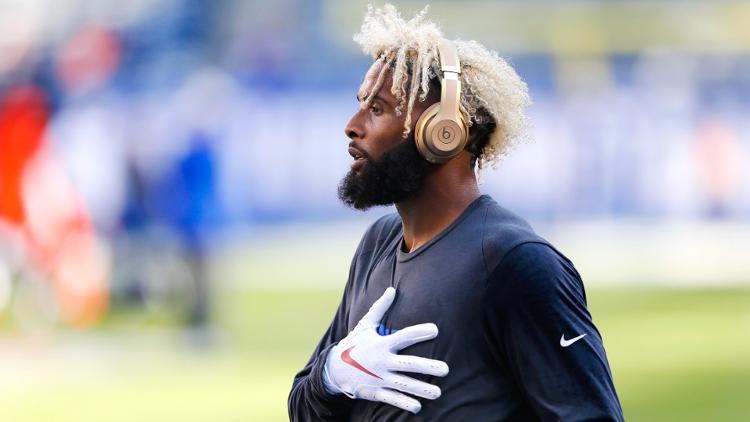 Odell Beckham became the target of Fox Sports 1's Colin Cowherd on his talk show "The Heard" where Cowherd put on a Family Feud style skit of the top 10 moments in Beckham's career.
Most of the incidents are not of a great nature, such as a fight with Josh Norman, getting into it with a kicking net, and even the commercial with Eli Manning.
Nevertheless, Beckham shot back at Cowherd, on twitter, and not in a really nice way about the skit, saying that he's going to make sure to 'put an end to all this.'
It remains to be seen what Cowherd's response will be.
Next time I have media, ima make sure I put an end to all of this. Just don't be putting shxt out on social media u WOULD NOT say to my face or in person … u really scary😭😭 https://t.co/410xdI8ua6

— Odell Beckham Jr (@obj) May 16, 2019