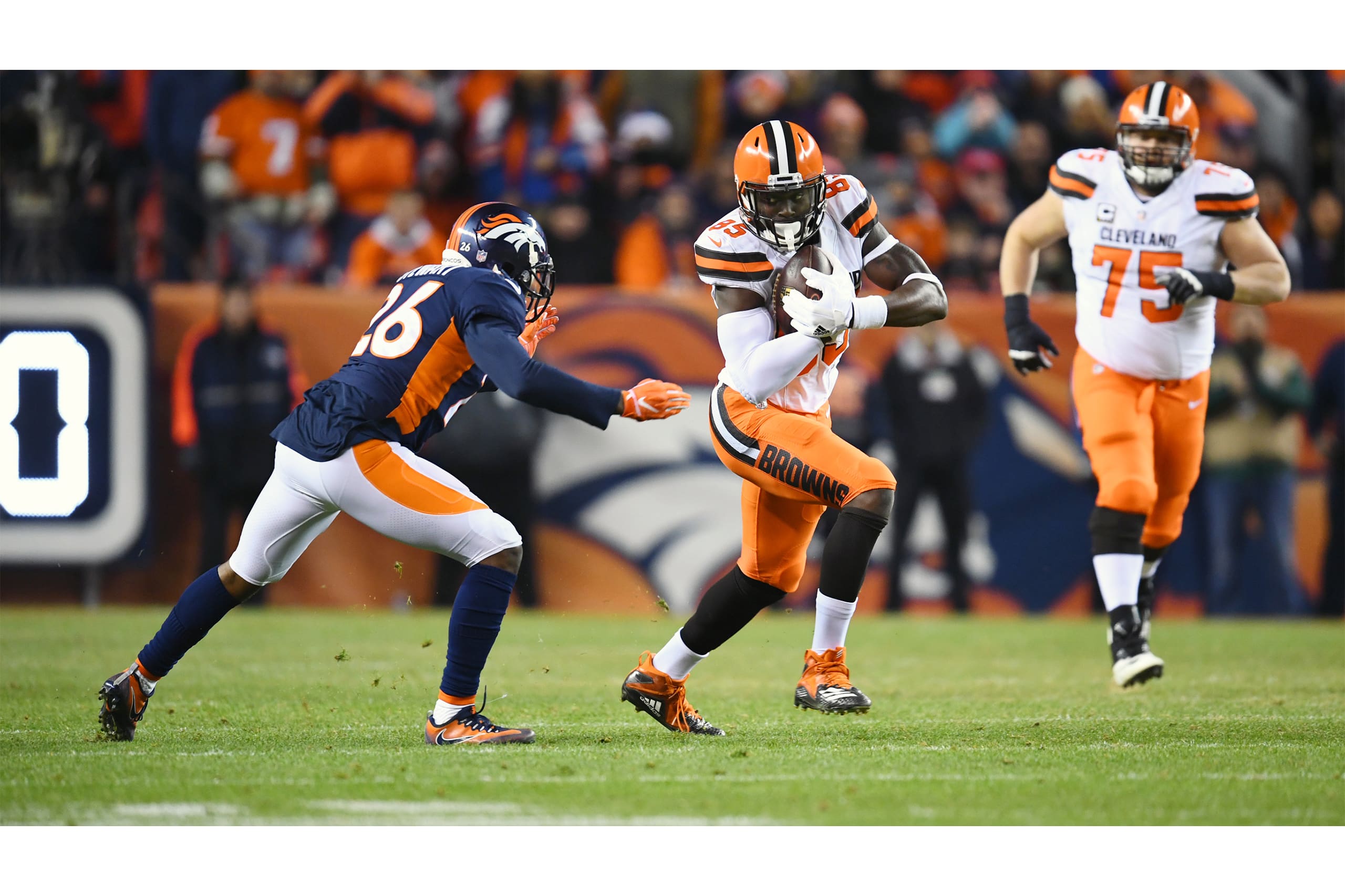 The Browns have a lot of offseason money to spend, and a lot of folks are jumping on the bandwagon thinking that they will do enough to overtake the Ravens and Steelers and win the AFC North.
A former player that agrees that the Browns will take home the North in 2019 is former Saints Super Bowl Champion Reggie Bush.
Bush spoke on NFL Network recently, giving his take on how the Browns will win their first ever AFC North title in this upcoming season.