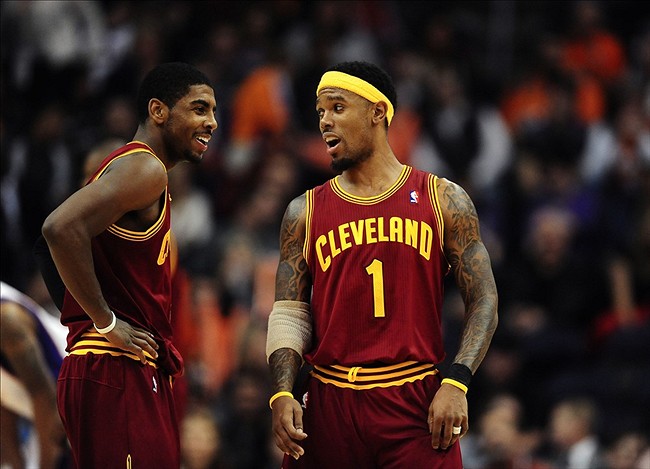 It looks as if former Cleveland Cavaliers point guard Daniel "Booby" Gibson will continue to keep himself busy in the entertainment world, as he'll be a member of the next season on MTV's "The Challenge: Champs vs. Stars". Gibson will be a part of the Stars team, a crew assembled of former athletes as well as different celebrities. That team will take on a crew consisting of former winners of "The Challenge".
https://www.instagram.com/p/BhKvWRLj1sg/?hl=en&taken-by=thechallenge_32
Unlike the other seasons in which the contestants play for a prize pool, each player has a charity that they are competing for in this extension of the series. Gibson's selected charity to play for is the American Diabetes Association. The season premiere for the show is on April 17th at 10pm.
Gibson is no stranger to MTV, as he's appeared on "Love And Hip-Hop: Hollywood" in the past.