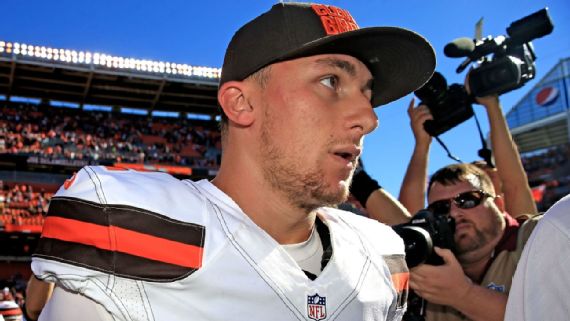 The Instagram of former Browns quarterback Johnny Manziel tonight pretty much says it all.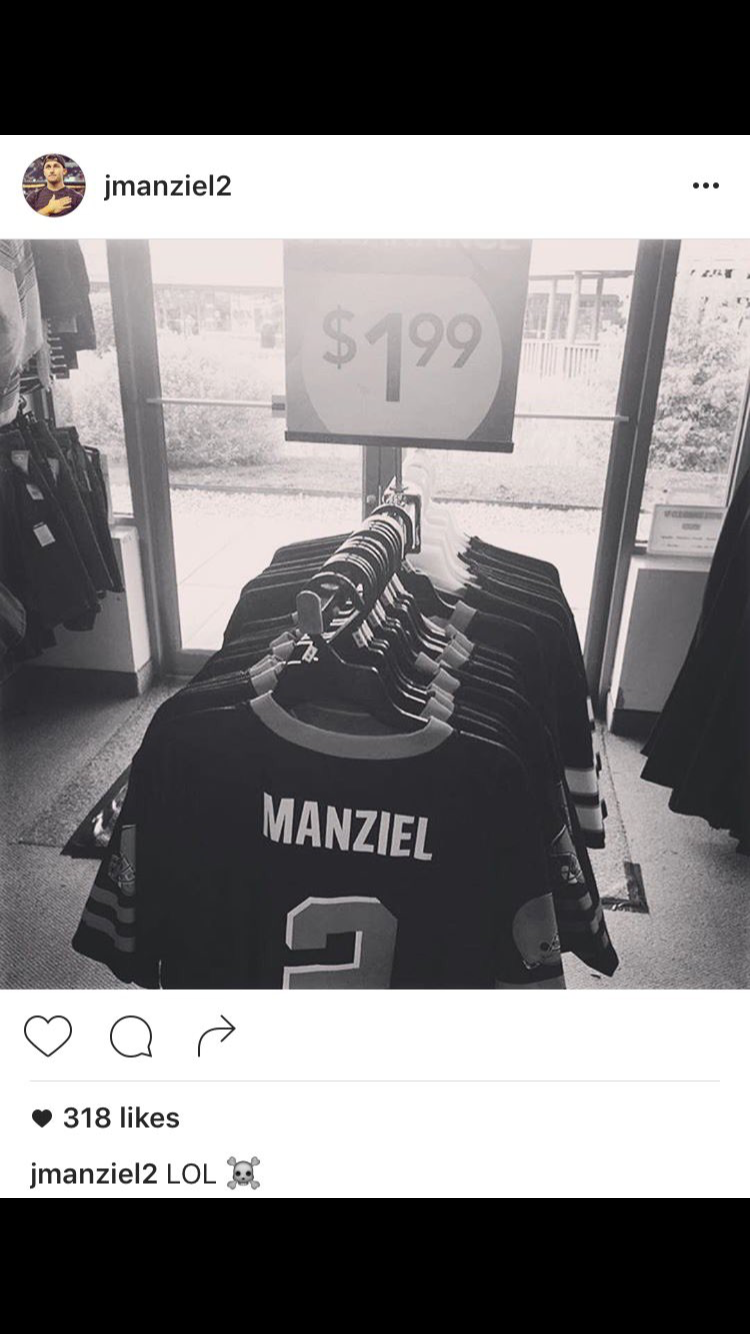 Plenty of places are getting rid of Manziel's jerseys these days at prices just like the one in the pic.
Funnt thing is many Browns fans think the same thing about Manziel's career of
what he wrote in the pic – LOL.