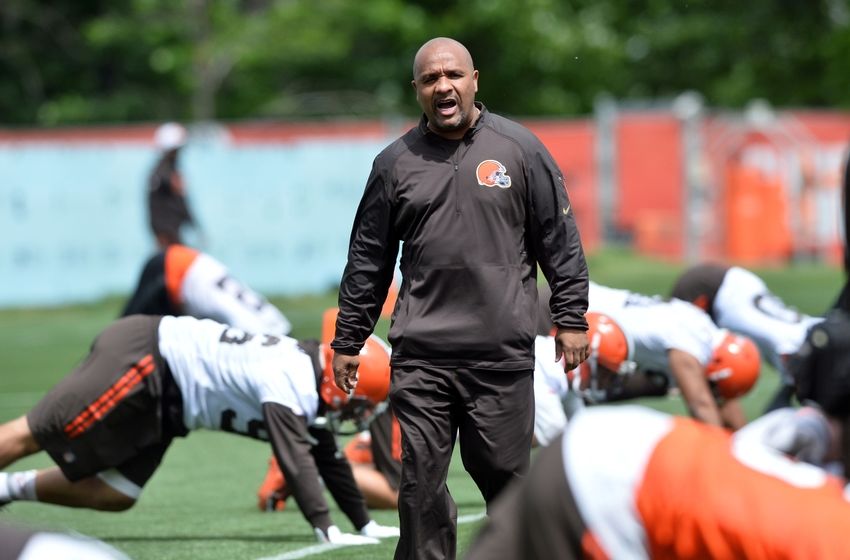 Browns coach Hue Jackson and the team are riding high as they have won two of their last three games, including Sunday's thrilling 12-9 overtime win over the Baltimore Ravens, placing the team at 2-2-1 on the season.
This week brings a new challenge in the Los Angeles Chargers, a team that soundly beat the Browns last season in Los Angeels, and was the only team the Browns beat during their 1-15 season of 2016.
Today Jackson spent time with the media discussing the Chargers, what lies ahead, and more at his first press conference of the week focusing on Los Angeles.
Here's some takeaways from Wednesday's Hue Jackson presser.