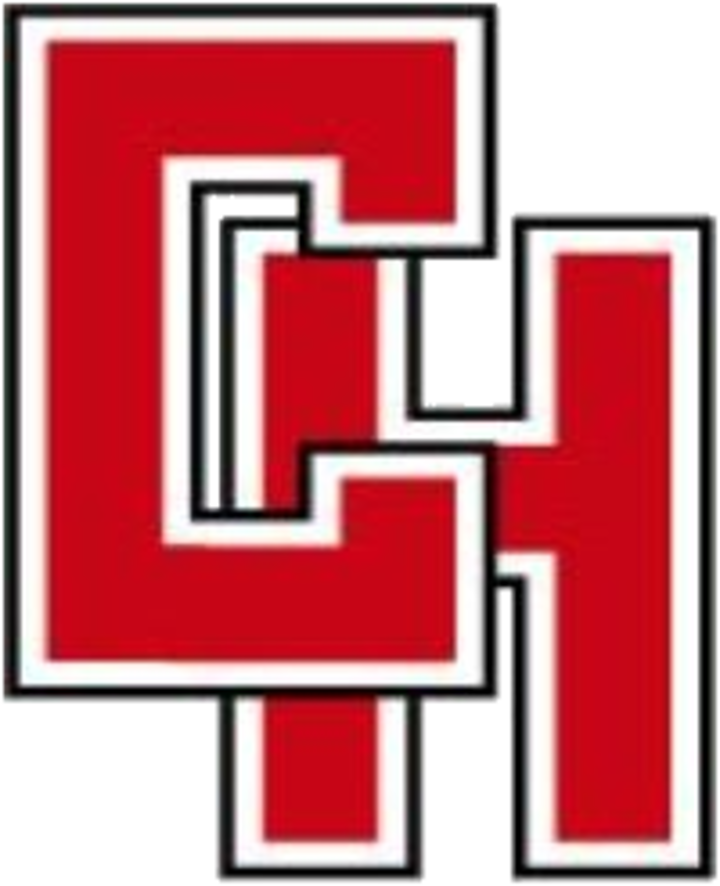 For the past 12 years Ryan Kelber has been a staple of athletics and also teaching in the Brooklyn school district. He has served as a teacher and most recently, athletic director. He was also the head hockey coach for one of the best programs in the state, year in and year out at Brooklyn.
He recently made the gut wrenching decision to leave Brooklyn and explore further avenues in the OHSAA Spectrum. It was a shock and great loss to many in the Brooklyn community to lose this great coach, teacher and person! Kelber will now be with Cuyahoga Heights School District Full Time, working with grades 7-12 as well as their Athletic Director. This is a gigantic steal for Cuyahoga Heights.
Kelber, a Padua class of 99 graduate, attended Baldwin Wallace for his bachelors, and then Ohio University to achieve his masters. No one can argue the intelligence, heart and work ethic of Kelber.
I recently sat down with the man on the move, and had Five questions for him to answer on the extremely hard decision to move, but also his goals for the future and the thought process of it all.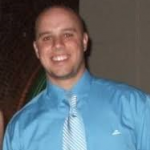 How hard was the decision to leave?  It was difficult to leave so many wonderful people at Brooklyn – particularly the high school staff, the coaches, players and families. However, the excitement to join such a distinguished district like CH made the decision much easier.
What was the motivation behind taking on this new challenge?  The Cuyahoga Heights position is a full time Athletic Director position, something I have been seeking for 6 years now, ever since obtaining my Masters Degree in Athletic Administration. Their rich tradition of success not only in athletics but also in the classroom made this a dream job for me.
What will you miss most of all about your days at BHS?  As mentioned above, I will miss the coaches, players and families that cared so much about BHS. I will greatly miss my time as the Hockey Coach. We are coming off back to back division championships and 40 total wins the past two seasons. The past two years were extremely special to me and I will cherish those times.
What are your biggest goals moving forward with CH?  Sustain the recent success of the athletic teams. Continue to build support among the four communities Cuy Hts, Brooklyn Hts, Valley View, and tuition families. Increase the brand of Cuyahoga Heights Athletics to promote the continued team and individual accomplishments
What are the biggest challenges awaiting you?  Coming into a new community as an outsider. In Brooklyn, I was a lifelong resident and worked in the city rec program for multiple years which helped create relationships prior to me becoming AD. Also, changing my wardrobe from Blue/Gold to Scarlet/Gray! HAHA

NEO Sports Insiders Newsletter
Sign up to receive our NEOSI newsletter, and keep up to date with all the latest Cleveland sports news.