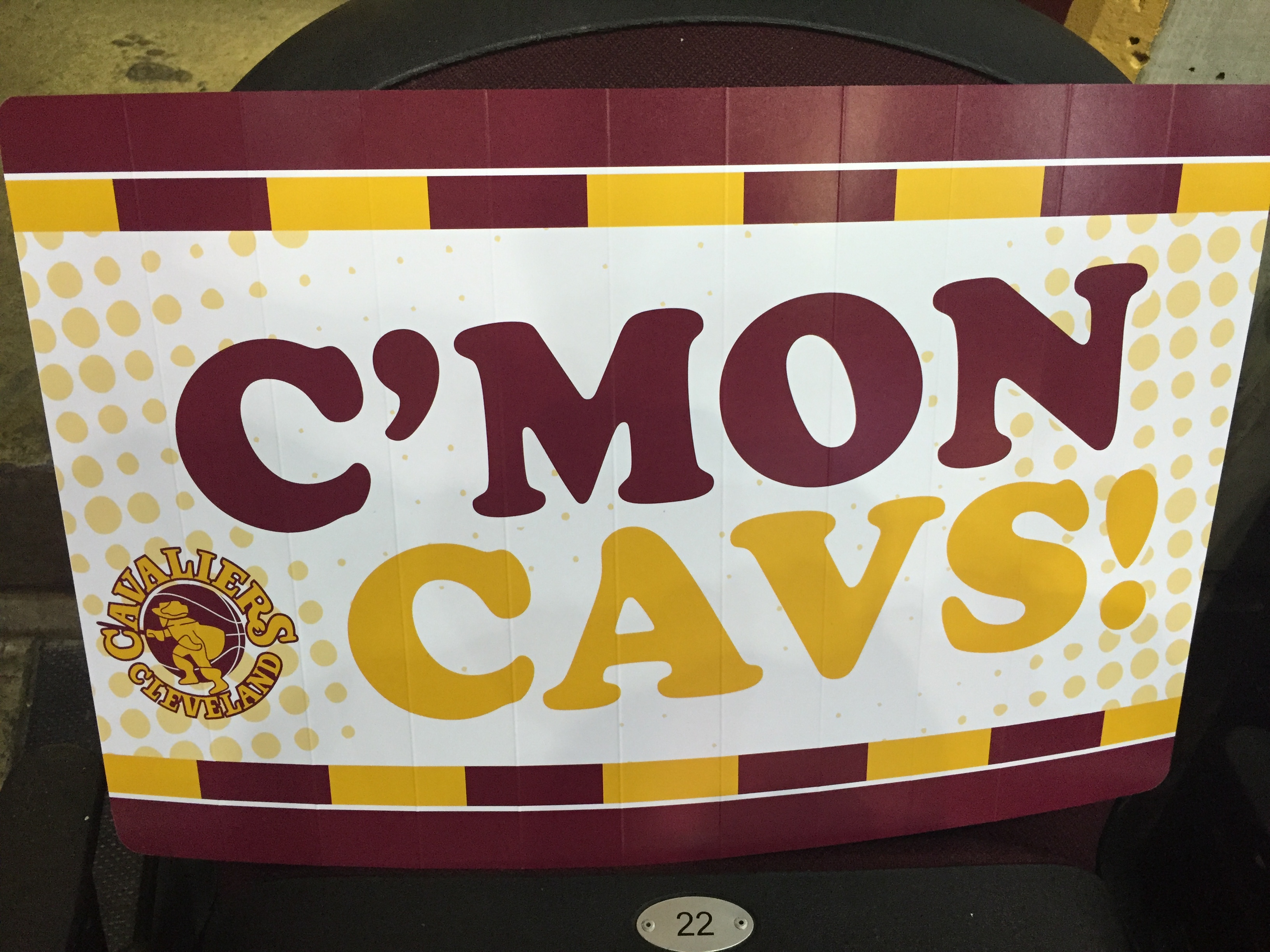 Keys to Cavs vs. Warriors showdown at 5pm
5. Small ball without Barnes?
Harrison Barnes is questionable going into the game and that could be a major factor. When the Warriors took control of the Finals, it was because they changed their lineup and decided to go small. Barnes was a big part of that. Without him is that still something they'd look to do?
4. Emotions in check
Though they won't say it, this is clearly a huge game for both teams even though it's just a regular season game. After the finals, there was talk from both sides that the other probably didn't appreciate it. With the Cavs at as close to full strength as they've been, it will be key to stay within the game and not try to do too much.
3. Match ups
This game has all type of interesting match ups to look for. You have arguably two of the top three point guards dueling in Kyrie vs. Steph, you've got Lebron looking for a bit of revenge against Finals MVP Andre Iguodala In the post, Timofey Mozgov and Andrew Bogut present another intriguing match up as is Kevin Love vs. Draymond Green. Even both of the benches have major talent and great match ups to keep an eye on.
2. Health, rust
Though the Cavs look to have everyone available for the game, there are still major injury questions on both sides. Mo Williams has been in and out the lineup recently while Iman Shumpert and Kyrie Irving have only played a combined six games this season and are still working their way back into the flow of things. It will be very interesting to see how many minutes these guys play and just how effective they can be.
1. Curry vs. Lebron
Though they won't check each other too much (Lebron will guard Curry a little) these two are clearly the engine that makes their team go. There's really no arguing these are the best two players in the league right now, but Lebron, who has been the king of the NBA for years now, is out to prove he is still in that #1 spot. Curry obviously feels differently. Today, they will both do their best to stake claim to the top spot