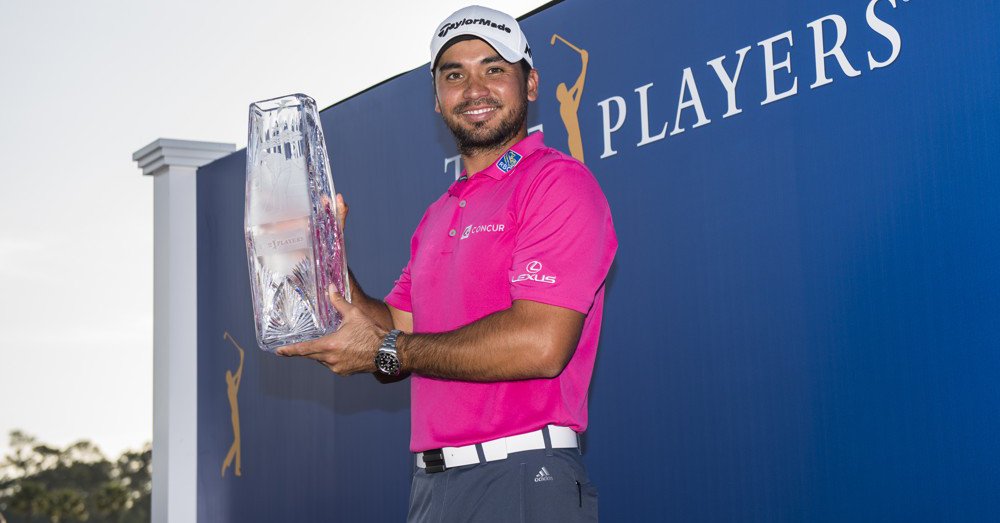 The Player's final two rounds were without some of golf's most familiar faces such as Phil Mickelson, Ricky Fowler, and Jordan Spieth. All three missed the cut.
The weather and course conditions were pretty fair. The third round on Saturday proved to be the toughest round with the putting conditions being some of the roughest thus far this season.
The reason for those conditions; Winds of change. Winds do not always affect the putting conditions, however, on Saturdays round there were 149 three putts along with Sergio Garcia committing a laughable five putt on the 5th hole of TPC Sawgrass.
Rory McIlroy lead the field in three-putts with 5.
The tough part was the drastic change in the speed of the greens, going from mild for the first two rounds to very speedy in the third. What would they be like on Sunday? In a word; slower…but it wouldn't mean a darn thing.
Jason Day would hold the lead going into the final two rounds only letting his lead slip when veteran Ken Duke let his hot streak carry him to two behind Day's lead.
Day would remain resilient.
The scrambling ability of Jason Day really kept him in the match. Day was not hitting regulation greens and fairways but was spectacular around and on the greens…that means his short game was on point and did not fail him when he needed it the most, like putting a 49 footer close enough on the dreaded 17th island green to secure his victory by sinking the par putt.
And his final drive on 18 told everyone watching that he was the Player's Champion. As he walked up to the 18th green, Jason's beautiful family awaited his arrival along with "an amped" crowd that was just as excited to see him win as his family.
With the win, Day is now in first place in the FedEx Cup standings moving from 2nd to 1st, replacing Adam Scott.
Next week, Steven Bowditch will defend his title as reigning champion of the AT&T Byron Nelson at TPC Four Season's Resort in Irving, Texas.