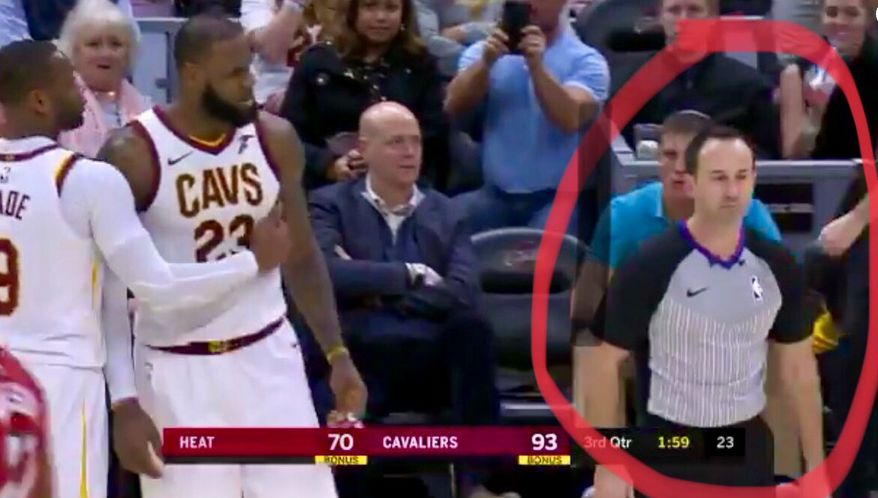 CLEVELAND– For reasons that cannot be explained, Enes Kanter of the New York Knicks seems to be begging for a rivalry with LeBron James.
After James was ejected in the third quarter against the Miami Heat, Enes Kanter took to Twitter to take a shot at James.
King of Cleveland ? #HisFavoritePlayGround#StriveForGreatness pic.twitter.com/U6a3FwCc09

— Enes Kanter (@Enes_Kanter) November 29, 2017
Kanter previously called James a "queen" after the Cavs 104-101 victory over the Knicks on Nov. 13. He used the #StriveForGreatness hashtag, a favorite for James on social media, and referenced an Instagram post from James in Madison Square Garden, calling it his "favorite playground".
Kanter's rivlary with James is definitely a budding one. During that Nov. 13 game, Kanter and James got into an on-court skirmish. Kanter also took issue with comments James made saying the Knicks should have drafted Dennis Smith Jr. over Frank Ntilikina.
Following the game, James was shown Kanter's post, shrugging it off and saying that Kanter is "always looking for attention."