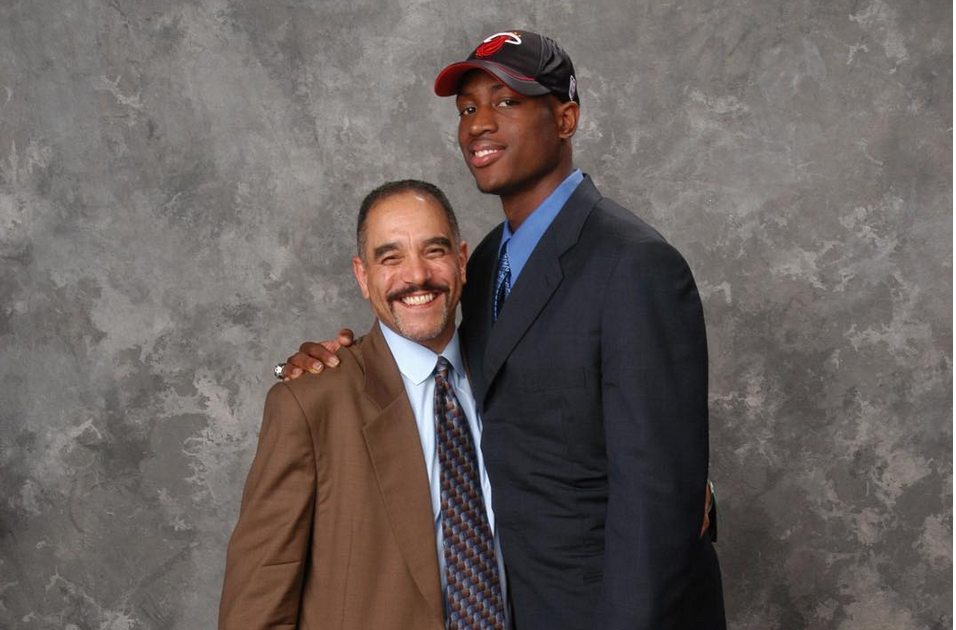 CLEVELAND– Dwyane Wade missed yesterday's game against the Indiana Pacers as he dealt with an undisclosed personal matter.
Head coach Tyronn Lue said before the game that Wade had spoken with general manager Koby Altman and had been given the go-ahead to miss as much time as he needed.
"How much ever time he needs to take to get over what he's going through, then he'll be back," Lue said pregame.
On Saturday, Wade posted an emotional message to his Instagram after the passing of his agent Henry "Hank" Thomas. Read his full message below.