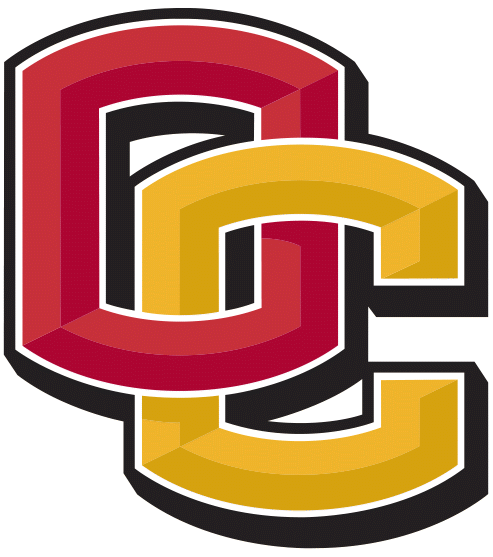 OBERLIN, OHIO
— Oberlin College (1-0) Head Coach Jay Anderson liked where his defense was heading into the season opener. That defense put together an impressive performance holding Kalamazoo College (0-1) to 50 first half yards en route to a 24-6 Week 1 win.
Oberlin would get the lead with 9:37 left to play in the opening quarter. The Yeomen would use five plays to go 85 yards, capped with a 53-yard touchdown run from senior running back Khalil Rivers. That drive was the start of what would turn out to be an impressive day on the ground for OC. A host of Yeomen would carry the ball 47 times for 202 yards, paced by freshman Connor Hibbard who finished with 99-yards on 18 carries. Rivers finished with 85-yards and sophomore Melvin Briggs had 40-yards on 12 carries.
"It was awesome to see that today. We got four backs involved and ran the football with some urgency," said Anderson.
Oberlin added on to their lead at the end of the first half. Setup with good field position, the Yeomen would march 45-yards in just under two minutes closing the drive with a 29-yard touchdown pass from sophomore signal caller Zach Taylor to junior receiver Robby Reinheimer. The point after was good and Oberlin took a 14-0 lead into the half.
"All in all, it was a really good performance for our offense. We're excited to see what we can do moving forward," said Anderson.
The Oberlin offense would add 10 third quarter points. Taylor would connect with Corey Fussinger from 28-yards out. The PAT was good giving Oberlin a 21-0 lead. One drive later Michael Leshchyshyn would add a 22-yard field goal extending the lead to 24-0.
In a spot that they have struggled in during previous years, the Oberlin defense was able to get off the football field. The Kalamazoo offense was 4-17 on third down and turned the ball over twice on downs. The Yeomen defense held Kalamazoo scoreless for the first three-quarters. The Hornets cashed in with a score in the 4th quarter after they were setup with a short porch following a bad snap on a punt. Kalamazoo finished with 180 yards on the afternoon averaging just 2.7 yards per play. The Yeomen defense had 10 tackles for loss.
"Our guys just played the game the right way. We played fast, we played aggressively and that's the type of football we have to play," said Oberlin College Head Coach Jay Anderson.
The win snaps a 13-game losing skid for Oberlin College that dated back to 2015.
"It's behind us and now we can focus on Kenyon. We're excited, next week is homecoming and we're excited to go to battle with Kenyon," said Anderson.
Kenyon opened their season Saturday with a 45-20 loss to Sewanee. Kickoff next Saturday at Oberlin College is at 1 p.m.
Scoring Summary:
1Q 9:37 – OC – Khalil Rivers 53 yd run (Leshchshyn Kick) 7-0, Oberlin
2Q :29 – OC – 29 yd pass Zach Taylor to Robby Reinheimer (Leshchshyn Kick) 14-0, Oberlin
3Q 9:02 – OC – 28 yd pass Taylor to Corey Fussinger (Leshchshyn Kick) 21-0, Oberlin
3Q 2:22 – OC – Leshchyshyn 22 yd field goal, 24-0 Oberlin
4Q 9:40 – KZOO – 3 yd pass Alex White to Dylan Padget (2pt conversion failed) 24-6, Oberlin

NEO Sports Insiders Newsletter
Sign up to receive our NEOSI newsletter, and keep up to date with all the latest Cleveland sports news.