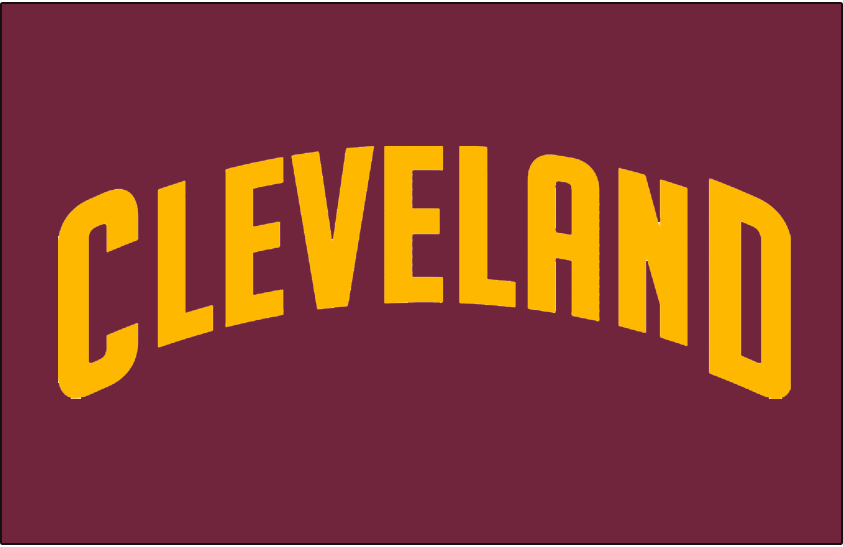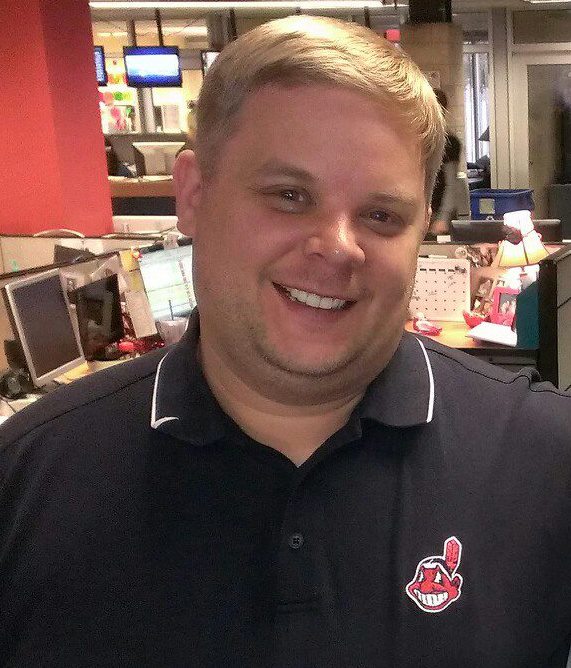 By Scott Piker
CLEVELAND – NBA training camps get underway all around the country next week.
The Cleveland Cavaliers will conduct their annual media day this coming Monday and hold their first practice on Tuesday.
The one question all of Cavaliers nation is wondering about is will Tristan Thompson sign a new contract and be at Cleveland Clinic Courts next week.
Thursday evening, reports came out that sounded promising and discouraging.
Around 6:00 p.m. Thursday evening, ESPN NBA reporter and Cleveland native Chris Broussard reported via his twitter account that Thompson and his agent Rich Paul have agreed to a three year contract worth $53 million. Broussard was the first to report the deal.
However, local media in Northeast Ohio that cover the Cavaliers including espncleveland.com and Jason Lloyd of the Akron Beacon Journal are not confirming Broussard's report.
Around 6:45 p.m. Thursday evening, Broussard clarified his original tweet with a new tweet saying that Thompson is willing to agree to a three year deal worth $53 million but no deal is in place.
The Cavaliers placed a tender offer of $6.9 million on Thompson before free agency began in July.
The Cavaliers have the right to match any offer Thompson agreed to from another team because he is a restricted free agent.
The Cavaliers also had a five year contract worth $80 million on the table since the beginning of free agency.
Thompson and Paul are hoping to get a maximum contract of five years $94 million.
Last month, Paul came out and said that if his client were to sign the tender offer, then this would be Thompson's last season in a wine and gold uniform and would leave as an unrestricted free agent next summer.
It appears that Thompson and Paul have lowered their demands a little bit. If a three year $53 million contract is agreed to, Thompson will still average $17.66 million per season.
We'll see if this contract battle goes down to the final hours just like last yearwith another client of Paul's, Phoenix Suns guard Eric Bledsoe.

NEO Sports Insiders Newsletter
Sign up to receive our NEOSI newsletter, and keep up to date with all the latest Cleveland sports news.