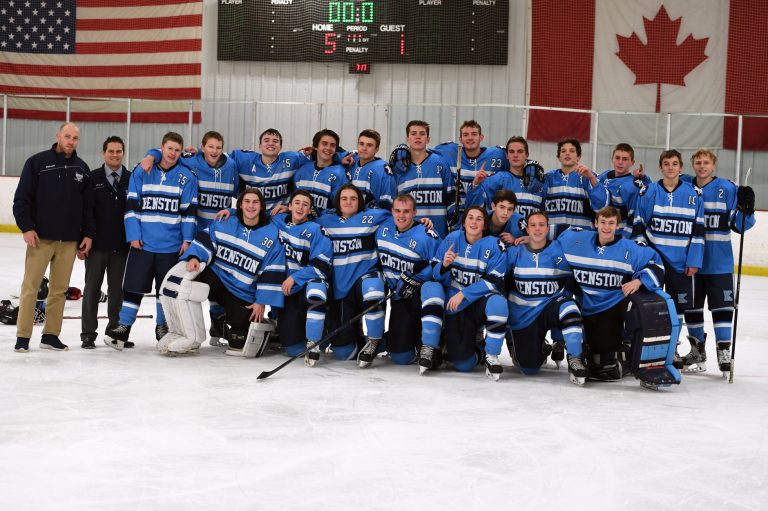 We are at day four of our ongoing coverage of the annual Baron Cup from Brooklyn, and today there is three more games that will set the stage for the weekend of matchups!
Here's today's matchups for the tourney, with all the action kicking off at 4:30pm.
4:30pm Baron Cup III Division Series D: #2 Normandy vs #3 Aurora
6:30pm Baron Cup I Quarterfinal: #2 Rocky River vs #7 Cleveland Heights
8:30pm Baron Cup I Quarterfinal: #3 North Olmsted vs #6 Kenston
All three games tonight, and EACH and EVERY game of the tournament will be broadcast LIVE on one of our partner sites – AllSportsCleveland.com
You can hear every game by clicking HERE – and don't forget that NEOSI will have ALL the coverage of this year's tourney all the way through the title games on Sunday!