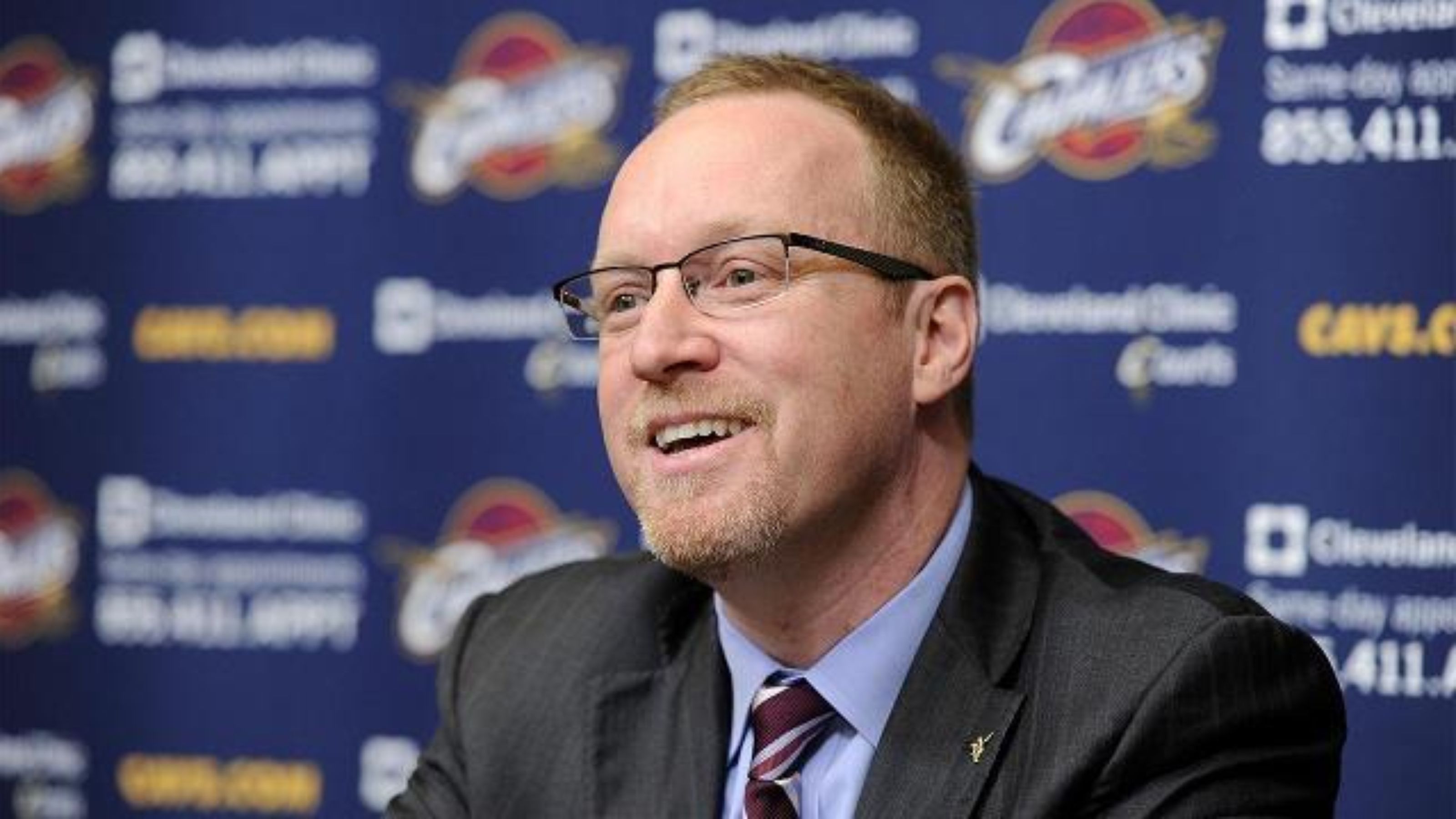 In an appearance on Sirius XM NBA Radio, former Cavaliers general manager David Griffin talked about the Kyrie Irving trade and whether or not the deal will fall apart due to Isaiah Thomas' hip injury.
Griffin said that he anticipates the deal going through, because it is so good for the Cavs even without the Thomas piece.
"I think that trade is so good, that if Isaiah's not ready immediately, it's really not going to be a sign that that was a bad deal for Cleveland," Griffin said.
"I think they still follow through on the deal because the Crowder piece is so good in terms of value to production, and the value of that Brooklyn pick is exceptional as well. So, Koby's made a great trade here no matter how this plays out. But I do think that there must be worry on the part of Cleveland or this wouldn't be held up like this."
Former #Cavaliers GM David Griffin elevated #AboveTheRim with @JoelMeyersNBA and @LegsESPN on the deal between his former team and #Celtics. pic.twitter.com/wxuzG5YQaV

— SiriusXM NBA Radio (@SiriusXMNBA) August 29, 2017