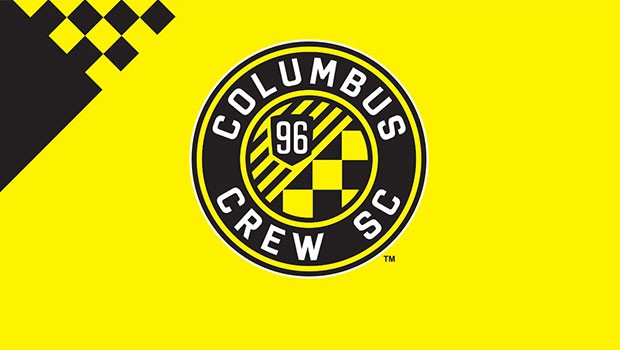 The Columbus Crew SC defeated Real Salt Lake 4-3 and now have an overall record of 3-4-5 and remain in 9th place in the Eastern Conference of Major League Soccer with 14 points in the standings.
Real Salt Lake struck first thanks to a Luke Mulholland goal in the 13th minute after the game had been delayed more than 90 minutes because of lightning in the Columbus region. However, Columbus quickly answered back and expunged the discrepancy with Ola Kamara's first goal of the season in the 17th minute and then an own goal off RSL defender Justen Glad in the 20th minute.
Right before halftime, Crew SC goalie Steve Clark guessed right on a RSL penalty kick from Joao Plata, and was able to hold onto the Crew SC's lead.
In the second half, Ola Kamara would score two consecutive goals in the 64th minute and the 74th minute to out the Columbus up 4-1. Would they squander another lead? The answer; no, but they would give up two goals in the 78th and 83rd minutes of the match to bring the final score to 4-3 in favor of the Crew SC. Columbus's Justin Meram would record 2 assists on the day as well.
The Crew SC out shot Real Salt Lake by 12.
And not to toot my own horn here, but I did mention in past Crew Caps that Kamara, if give time, would develop into the scoring machine they need him to be in terms of replacing the departed Kei Kamara. And I also mentioned that they need to step of the level of shot taking…AND it would seem that head Coach Gregg Berhalter could be on the verge of something great in order to keep his job….
Next up for the Crew SC is a match against the Philadelphia Union, on the road in Talen Energy Stadium, Wednesday June 1st at 7:00 PM EST. Go Crew!