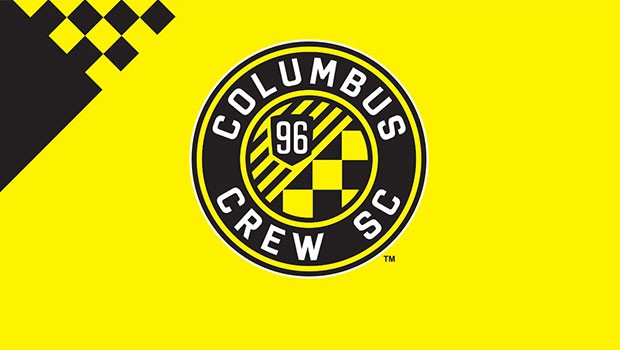 The Crew Cap: Crew SC lose to D.C. United 3-0, Playoff Hopes in Peril Once Again
The playoff picture is starting to take place as The New York Red Bulls, Toronto FC, and New York City have all clinched playoff spots in the East and FC Dallas in the West, if the Crew SC win more games than draw or lose and the rest of the East dose the opposite, Columbus could find themselves in the playoff hunt after all.  D.C. United sits very close to the red line on the positive side in the Eastern Conferencxe.
The first half of Wednesday's match on the road against D.C. United was big for both keepers and both defenses stepping up.  The Crew SC's defensive chemistry created better opportunities for scoring and smothered the opponent when inside their own third.  However, with that said, the first half would end 0-0.  
Also, the Crew SC managed to muster 6 corner kicks in the first half, which means that the defense of D.C. United did not know how to handle the attacking pressure of Columbus.  It was unfortunate to see only 3 shots on target (one blocked) from the Crew SC, but Justin Meram, Ethan Finlay, and Ola Kamara looked poised for a goal to come their way eventually during the second half.
But let me just take my foot and place it in my mouth. The Crew SC would let the season long quagmire that is their second half defense all season long come back and bite them in the 'you know what'.
Crew SC would let the gaming winning goal slip by them in the 71' when United's Lloyd Sam beat Crew SC'c Corey Ashe on a turnaround-one-time shot in front of Columbus keeper Steve Clark.  It was a devastating blow to Columbus.  They had stretched themselves out on defense to acquire one more attacker and United was able to get past their defense two more times in the 86', and the 90' from Lamar Neagle and Alvaro Saborio respectively.  D.C. United played like they were ready for a playoff run in the second half, they looked like a completely different team.  
With the loss, Crew SC has an overall record of 7 wins, 12 losses, and 11 draws and remains near the bottom (2nd to last) of the Eastern Conference standings with 32 points.  Next for the Crew SC is a home match against the last place team in the Eastern Conference, the Chicago Fire, this Saturday, October 1st at 7:30 PM ET.  

NEO Sports Insiders Newsletter
Sign up to receive our NEOSI newsletter, and keep up to date with all the latest Cleveland sports news.