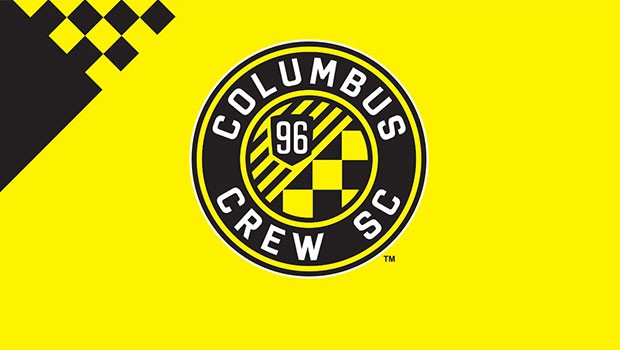 Orlando is right underneath the red line and tied with D.C. United with 34 points in the Eastern conference.  The Crew SC could break some hearts for the fans of Orlando if they have an interest in playing the role of spoiler.  But you can be sure Orlando would come out with a purpose.  
The Crew SC would come out early with a purpose however, in the 6' Justin Meram would play a long pass through the heart of the pitch for a sprinting Ola Kamara who would dish the ball off to Ethan Finlay to beat the keeper and the last trailing defender.  Orlando defender Seb Hines would commit an own goal off a Crew SC corner attempt in the 22' to put Crew SC up 2-0.  
Columbus would extend their lead to 3 in the 44' when Nicolai Naess played a similar pitch splitting long distance ball to a sprinting Ethan Finlay who would return the favor from the first goal and assist Ola Kamara right before the intermission.  Score at half time would be 3-0 Columbus.
As for the second half, we thought we might see more of the same from the regular season when Orlando scored in the 79' thanks to a solid strike from Cyle Larin at the top of the box; assisted by Servando Carrasco.  
Would the Crew SC collapse like they have all season? The answer; no.  The team would hold their lead and in stoppage time, Ola Kamara would strike again with an assist from guess who, Ethan Finlay, which would leave the final score at 4-1 Columbus.  If only Kamara and Finlay could have found this type of chemistry earlier in the season and tried to salvage the season. The playoffs at this point are not completely out of reach, an oversimplification would be to say we need to win and everyone needs to lose.  Hopefully the team, and especially the two bright stars that are Finlay and Kamara can carry this moo into their next match.  And I say with an emphasis on next match; singular.  Take it one match at a time, you're still considered a long shot.  Overall record: 6 wins, 11 losses, and 11 draws.
Next on the menu for Columbus Crew SC is a home match against New England on September 17th.  New England is also looking to remain in the final playoff spot or better, so the stakes will be high for both teams. Kick off is at 7:00 PM ET.